Good News: Labor Market, Jobless Claims at Pre-Recession Levels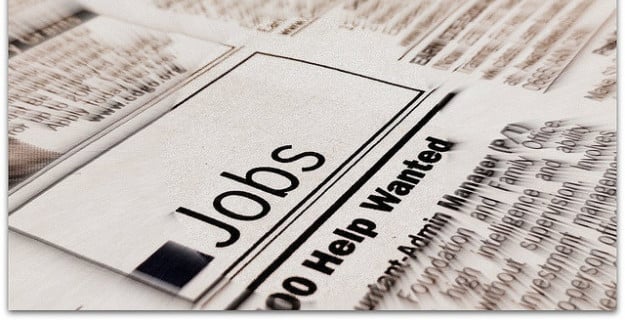 With 320,000 new applications, first-time claims for unemployment benefits dropped to pre-recession levels and a six-year low.
Last week, the labor market hit a minor bump as jobless claims rose 5,000, igniting concerns that the economy was growing and creating jobs at a far too anemic pace for this stage in the economic recovery. While weekly layoffs have declined steadily since the recession, much evidence has been documented in recent economic reports that suggest the labor market is gradually improving, but hiring has not improved at a strong enough rate to bring the unemployment rate — which stands at 7.4 percent — down anywhere near the Federal Reserve's target of 6 percent.
But these applications, which serve as a proxy for layoffs, have decreased by more than 12 percent so far this year, indicating that the U.S. economy added an average of 202,000 jobs per month since January. That is the best stretch of job creation since 2005.
The Department of Labor reported Thursday that new claims fell 15,000 from the previous week's revised figure of 335,000. This report painted a slightly better picture of the labor market. "The data continues to improve and impress the marketplace, and I think the data will continue in this direction," Bank of Nova Scotia's head of treasuries, Charles Comiskey, told Reuters. "Then the question becomes not whether they are tapering in September, but how much."
While jobless claims provide the first look at the employment situation for any given month, the weekly figures can be volatile, so economists use the four-week moving average to understand wider trends. Last week, that figure also declined, plummeting 4,000 to 332,000, the lowest level since November 2007.
Don't Miss: Government Steps Closer to Assigning London Whale Responsibility.