Google Nears EU Settlement, Microsoft Readies for Nokia Launch, and 3 More Hot Stocks
Google Inc. (NASDAQ:GOOG): An offer put forth by Google that would modify how it displays Internet search results may settle the company's ongoing antitrust battle with the European Union, the EU competition chief said Tuesday. Several companies accused Google of blocking competitors in search results, and the formal investigation began about three years ago. Google proposed concessions in September, hoping that would end a case which could potentially see a fine of up to 10 percent of its global revenue, or $5 billion.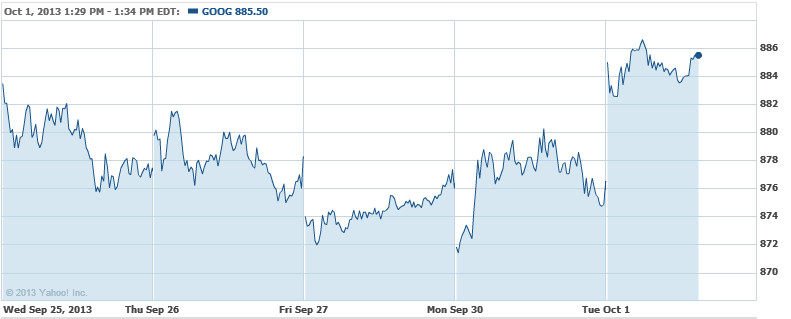 Microsoft Corp. (NASDAQ:MSFT): Nokia's (NYSE:NOK) handset division — now under the care of Microsoft — will launch the Lumia 929, a 5-inch device intended to replace the Lumia 928 and its 4.5-inch display in Verizon's lineup next month. Nokia is also reportedly working on the Lumia 525, a low-end, music-oriented phone meant to take the place of the Lumia 520.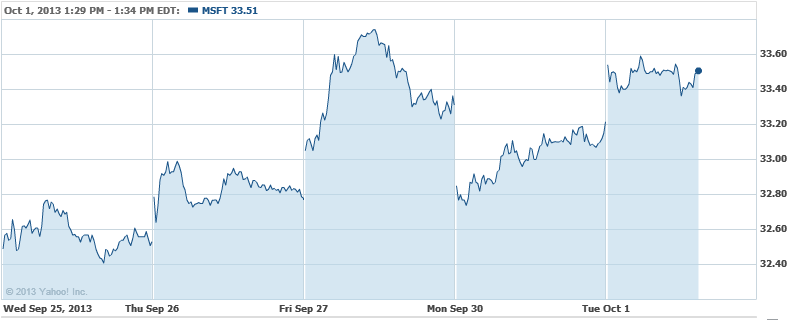 Barnes & Noble Inc. (NYSE:BKS): Barnes & Noble is giving its executive team a bit of a shakeup: Mahese Veerina, who until last year was the head of Motorola Mobility's software and cloud services operations, has been named COO of Nook Media, effective Monday. Doug Carlson, most recently the chairman of digital magazine publishing platform Zinio, has been named Nook Media's digital content and marketing chief.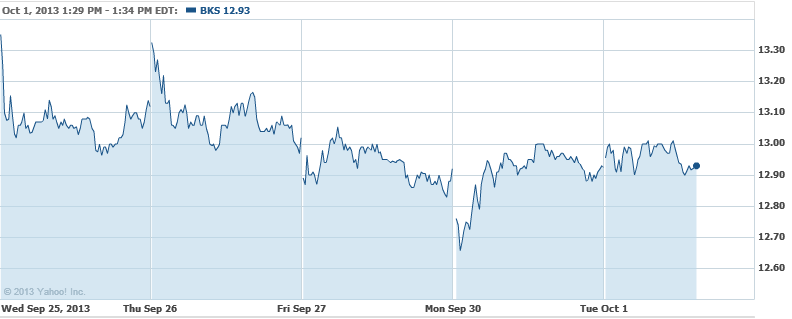 JPMorgan Chase & Co. (NYSE:JPM): Talks between the U.S. government and JPMorgan are now in their second week, as lawyers for both sides are continuing to iron out the details of a settlement deal tgat could see JPMorgan pay about $1 billion in penalties and consumer relief. However, whether the bank admits to wrongdoing is still a major point of contention in the arguments.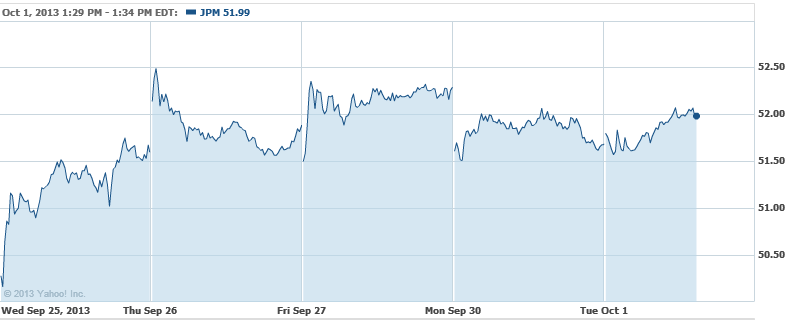 Salesforce.com (NYSE:CRM): Salesforce has brought on Lynn Vorjvodich, formerly an executive at the venture capital firm Andreessen Horowitz, to be its new chief marketing officer, replacing Doug Bewsher. Hilarie Koplow-McAdams, Salesforce's president for global sales, and Blair Crump, who was the company's president for global enterprise sales until Anthony Fernicola took the job, are leaving the company, AllThingsD reports.

Don't Miss: Microsoft's Ballmer Goes Out With a Bang at Last Company Meeting.