Google Slapped With Antitrust Charges in Brazil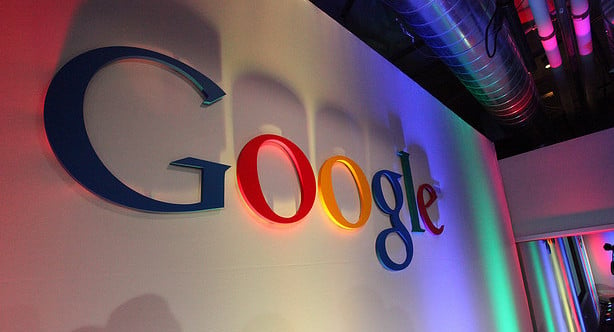 Google (NASDAQ: GOOG) has a rough time in store for it after Brazilian shopping sites made accusations that the company was playing favorites with its product listings, using rivals content inappropriately, and hindering Brazilian advertisements. Also on its plate: complaint from Microsoft (NASDAQ: MSFT) concerning preferential treatment towards its AdWords service — a major source of revenue for the company — and a similar antitrust conflict Google is still working to close with the European Union.
The Brazilian Administrative Council for Economic Defense (or CADE), responsible for monitoring competition law, announced on Friday that it would look into these accusations. Shopping sites Buscape and Bondfardo did some finger-pointing of their own, according to Reuters. Both said that Google had been copying product reviews from their users — scraping — while still disallowing competitors from doing the same with Google Shopping.
The two Brazilian shopping sites also claim that Google has given Google Shopping an advantage in Web searches — being the only price-comparison item that pops up with photos, prices and evaluations.
In a recent email, a Google spokeswoman in Sao Paulo said that Google would cooperate with Brazilian regulators. It's safe to assume that if their standards are found wanting, the company will suffer both in image and in ad revenues from AdWords — though this certainly isn't their first time through the ringer.
Just last year in Sao Paulo, Google won an initial court ruling dealing with the same issues. According to Reuters, this past lawsuit was also filed by Buscape and Bondfardo — the same practices in question are dealt with in their grievance filed with CADE.
Brazilian consumer advocates have been complaining for years that companies are getting away with antitrust abuses due to lax supervision. Additionally, Communications Minister Paulo Bernardo has stated that tech companies may not be paying taxes accordingly. Regulators are now increasing the enforcement of anti-trust laws, intensifying scrutiny on Google and companies like it. The upped pressure could put a cinch on business in Brazil.
Don't Miss: Bye, Bye, Google TV.