Google Sues the IRS!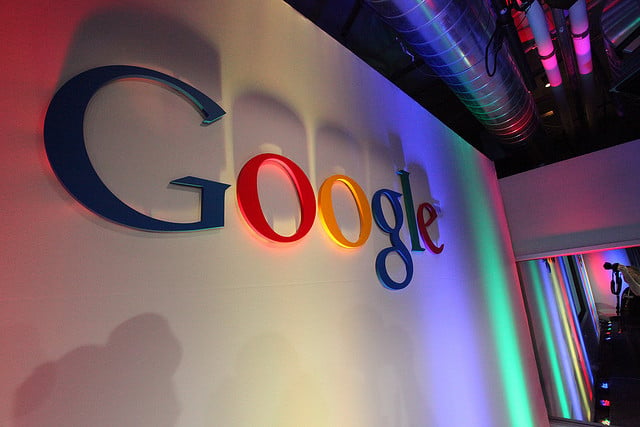 Have you ever asked yourself if the tax department is ripping you off? Well, Google Inc.'s (NASDAQ:GOOG) recent legal action against the U.S. Internal Revenue Service may prompt you to ask that question again!
The world's most popular Internet search engine has sued the U.S. Internal Revenue Service for a massive $83.5 million refund after it was denied a deduction for a 2004 stock transaction with America Online Inc. (NYSE:AOL).
According to Google's complaint in U.S. Tax Court, the IRS made a serious blunder in refusing a deduction claimed for the variance between the rate America Online paid to exercise a Google stock warrant and the actual value of the shares.
"Google's actual cost for issuing the AOL warrant was $238,667,835, which equaled the spread between the $21,642,985 it received from AOL to exercise the AOL warrant and $260 million in value of the stock," Google said in the complaint. The IRS is yet to respond to a request for comment on the lawsuit.
Mountain View, California-based Google made its intention known to challenge the IRS over the domestic tax issue at the end of January by filing with the Securities and Exchange Commission. At the time, spokeswoman for Google Niki Fenwick said, "We hope to have it resolved soon." Google's complaint states that the company issued the warrant for its "series D preferred stock" in June 2002 to recognize AOL's efforts in promoting Google's search engine among its own users.
Google's lawyer stated that AOL provided multiple services "including quality control services that maintained certain standards and limited the amount of spam hits provided to Google," and "services that further enhanced Google's targeting of sponsored links." According to the lawsuit, AOL exercised the warrant in May 2004, just several months before Google priced its initial public offering and its common stock began trading on the NASDAQ. The U.S. has the highest statutory corporate income tax rate among its industrialized peers at 35 percent.
However, the tax rate paid is highly variable across sectors. Google said its tax rate for the U.S. declined in 2012, partially because of "proportionately more earnings realized in countries that have lower statutory tax rates." According to the filing, Google's effective tax rate fell to 19.4 percent in 2012, from 21 percent in 2011. If you wish to continue following this case, it is Google Inc. v. U.S. Internal Revenue Service, 014061-13, U.S. Tax Court (Washington).
Don't Miss: Yahoo's New News Design Gets Personal!