Google's EU Investigation Is Getting Serious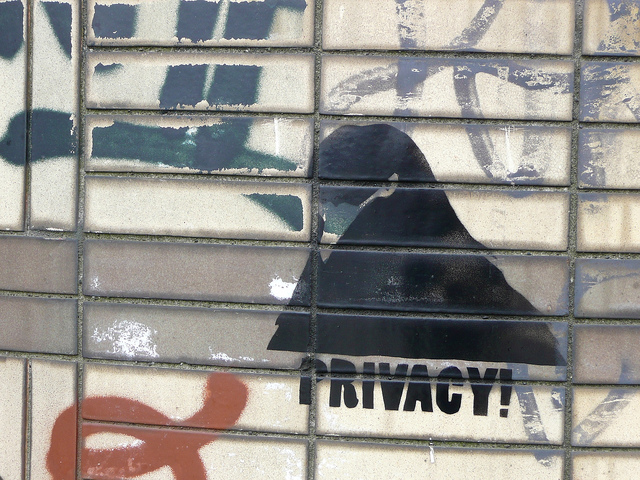 More and more European privacy watchdogs are pushing Google (NASDAQ:GOOG) to increase the transparency of its privacy policies and methods for collecting user data. The move comes at a time when European regulators are increasingly testing the water to see how much influence they have over the behavior of international Internet companies. And when the search giant made the move last year to "[consolidate] its 60 privacy policies into one and [start] combining data collected on individual users across its services, including YouTube, Gmail and social network Google+," French regulator, the CNIL, issued loud complaints.
According to Bloomberg, the data protection watchdog believes that Google's privacy policy violates French laws, and issued another threat Thursday to fine the company as much as 150,000 euros if it fails to make changes within three months. And this isn't first time the company has been the target of charges and threats. When Google first made its policy changes, the National European data protection regulators teamed up to begin a joint inquiry. Though Google was given a February deadline to propose changes, it did not make any, contending that the consolidation of its policies merely made them more comprehensible.
The CNIL-led Europe-wide push officially began in March 2012 and included Britain, Germany, Italy, the Netherlands, and Spain. Now, it's giving Google a July deadline, threatening the action of the EU authorities and fines up to several million euros should the company fail to make any moves. Though Google has met with several European watchdogs, it has thus far firmly maintained its position on its privacy policy.
But that may soon change, because this fresh scrutiny is now coming at a time when the vulnerability for Google and the U.S. is at an all-time high, following the PRISM surveillance program leak when it became evident that the U.S. National Security Agency was (and is) employing user data from nine big U.S. Internet companies to enable the government to examine and monitor certain individual's movements. Now, U.S. citizens along with those in Europe are hyper-sensitive to privacy policies and are charging that their legal rights have been breached. CNIL President Isabelle Falque-Pierrotin explains that "the PRISM surveillance scandal highlighted the fact that  people were hungry for more transparency and for there to be ring fences around their personal data…There is a mass of personal information floating about on people in the Google galaxy that people are not aware of. All we are saying to Google is that we would like to lift the veil a little on what it's doing."
And now, Italy is also joining the headlines, evidenced by its announcement Thursday. It too, with the CNIL, is arguing that Google's privacy policies are not transparent enough, and once it has completed its evaluation of Google's possible violation of rules surrounding customer assent to data use and storage, it will consider the possibility of the necessary sanctions or penalties. Although these sanctions must be done on a country by country basis, Britain, France, Germany, Italy, the Netherlands, and Spain have now begun evaluation procedures on a national level, and the European Parliament is currently in debate over a data protection law.
Don't Miss: Google's Carousel Has Yelp in its Path.