Government Shutdown: Hard Times for Airbus, Not For Boeing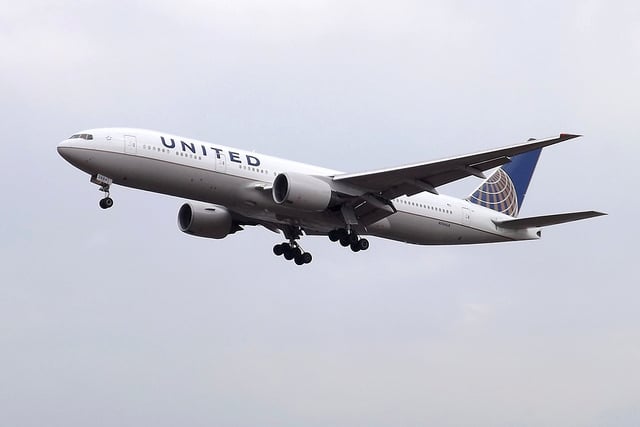 Count Boeing Co. (NYSE:BA) as one company that has actually benefited from the government shutdown, which is now almost in its third week.
The Financial Times reports that while Boeing has largely been unaffected by the impasse between Democrats and Republicans on the federal budget, the government shutdown has strongly affected its most fierce rival — Airbus. The situation has inadvertently handed a huge disadvantage to Airbus, which has been unable to deliver four aircraft to the U.S.
Although aircraft made by both Boeing and Airbus are grounded until they receive certificate or registration from the U.S. Federal Aviation Administration (or FAA) — a process that can't move forward due to the shutdown — Boeing has been granted exceptions by the FAA that allow the airplane-maker to take the upper-hand. Specifically, the FAA has granted Boeing the authority to inspect and approve several well-established aircraft types for delivery on the government's behalf.
"Boeing continues to complete and certify commercial aeroplanes, and make them available for delivery during the government shutdown," Boeing said. Known as Organisation Designation Authorisation (or ODA), the power has allowed Boeing to continue deliveries from its main Everett, Washington facility despite the government shutdown that has crippled Airbus' U.S. efforts.
Even deliveries from Boeing's North Charleston, South Carolina facility, which is a newer factory that still requires separate FAA approval, have maintained some level of capability. Boeing says that some required FAA staff have been "reactivated" despite the shutdown and stated, "We have delivered several aeroplanes during the shutdown, including deliveries from Boeing South Carolina."
According to the Financial Times, the only Boeing delivery to have hit a snag is a 737 which was set to go to American Airlines. The aircraft, which features new seat designs, has not yet received FAA certification, leading Boeing to say that the new seating arrangement "could potentially cause a delay."
As for Airbus' four aircraft that have been unable to receive FAA certification — both US Airways (NYSE:LCC) and American Airlines (OTCQB:AAMRQ) have been affected. US Airways, which has seen the delivery of an A330 and A321 aircraft from Airbus delayed as a result of the government shutdown, said, "We eagerly await that office's reopening so that we can bring our new aircraft home." Additionally, JetBlue Airways Corp. (NASDAQ:JBLU) has been unable to receive its first A320.
"We are certainly concerned that our commercial aircraft activities will be impeded by the absence of certificates from the FAA Registry Office," Airbus explained. "If the shutdown continues long-term, we could see our operations impacted."
But for Boeing, the shutdown is not only business as usual, it's business with a huge advantage.
Don't Miss: Boeing Can't Wake Up from Dreamliner Nightmares.