'Grey's Anatomy' Star Jesse Williams Ordered to Pay $100,000 in Child Support and Alimony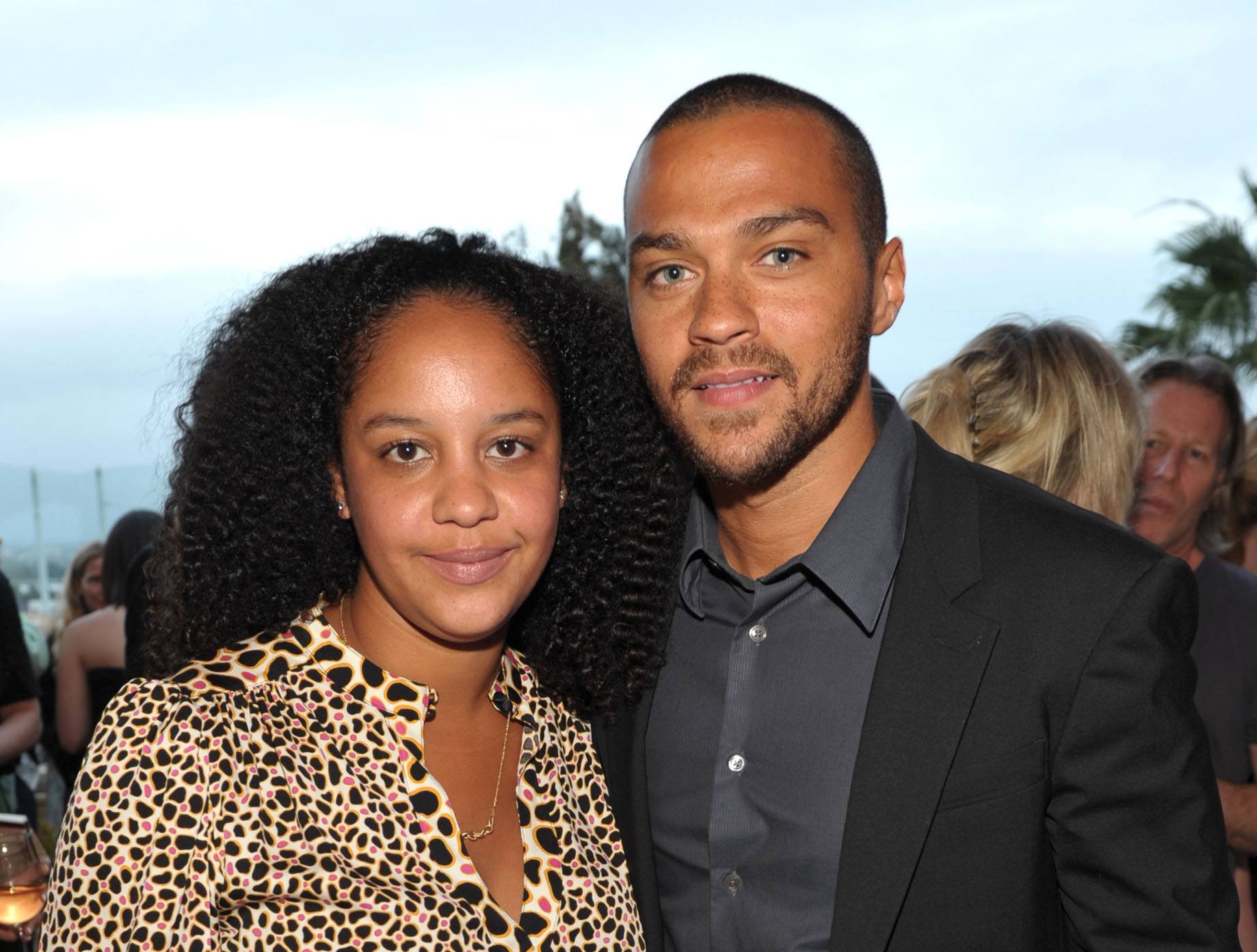 Actor Jesse Williams might have to get a part-time job. The Grey's Anatomy star was recently ordered to pay $100,000 per month in child and spousal support. A judge decided Williams must pay $50,000 in child support and roughly $50,000 in spousal support.
Apparently, the amount Williams was paying just wasn't enough for his ex-wife. Previously, the actor was ordered to pay $33,000 per month in alimony, but that amount was increased after Williams' former wife Aryn Drake-Lee asked the judge for more money because of her ex-husband's ability to pay, reports TMZ. Williams must make alimony payments of exactly $50,695 each month.
That's not all. Williams is also required to give his ex-wife half of his residual pay from September 2012 to April 2017 for appearances he made on hit ABC show Grey's Anatomy and additional acting projects. There's still more. Williams is also required to give Drake-Lee a $60,000 advance for attorney's fees connected to the divorce.
Although this has been an acrimonious divorce, the couple's children will be taken care of. In addition to $50,000 each month in child support, they will also receive financial assistance for school. One payment Williams volunteered to make is payment for the children's private school tuition, reports E! News.
What Jesse's ex will have to pay
Williams isn't the only one who has to cough up some cash. His former wife won't get off the hook when it comes to providing financial support. Drake-Lee must also reach into her pockets and satisfy some shared debt. The judge has instructed her to pay all mortgage obligations and any other expenses connected to the couple's home.
He tried to fight the increase
Williams reportedly tried to fight back when his former wife requested a spousal support increase. He told the judge the couple's lifestyle was a simple one, and that they tried to steer clear of living an extravagant lifestyle, reports E! News. Said Williams in court documents, "We agreed that our children should live a simple life without wasting money on extravaganza." The actor attempted to demonstrate their simple lifestyle by mentioning the family used Ikea furniture, cooked meals at home, and had inexpensive get-togethers at home instead of going out for entertainment.
Other surprising celebrity child support payments
Things can get ugly when it comes to celebrity divorce. Stars end up paying unimaginable amounts of cash to support their children and former spouses. One of the most expensive child support settlements was paid by the late Kirk Kerkorian, former owner of MGM Resorts. Back in 2010, he was ordered to pay $100,000 per month to support Kira Kerkorian, who was later found to not be his biological daughter. (His ex, Lisa Bonder, managed to tamper with a DNA test, so it appeared Kirk was the father.) Bonder attempted to have the payments raised by $491,000 a month for Kira's horse-riding expenses, but the request was denied.
Follow The Cheat Sheet on Facebook!