Groupon Can't Shake This Lawsuit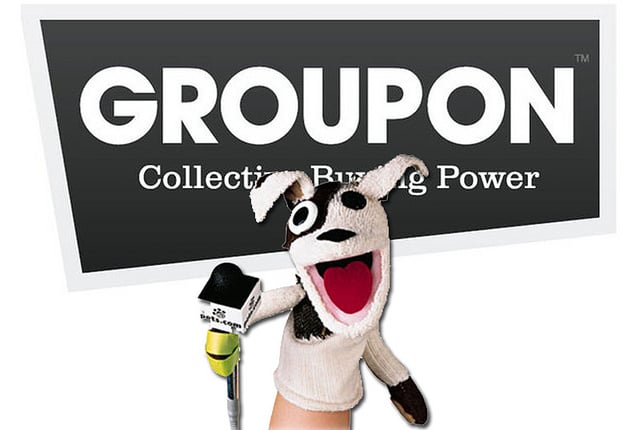 Groupon (NASDAQ:GRPN) has failed to get the lawsuit concerning its IPO dismissed, so it will be moving forward, reports Reuters.  Last week, U.S. District Judge Charles Norgle in Chicago said that allegation that the company used improper "refund accounting" was plausible. These accounting methods made the revenue higher and the operating losses lower in IPO materials.
At the same time, the Judge denied the request of those who arranged the IPO, Credit Suisse (NYSE:CS), Morgan Stanley (NYSE:MS), and Goldman Sachs (NYSE:GS) to dismiss these claims. Groupon has refused to comment on the lawsuit, says Bloomberg.
The lawsuit is led by Michael Carter Cohn, an investor, who is trying to turn it into a class action suit. Judge Norgle will determine at a later date whether Cohn can be the representative for a class because he did not actually buy his shares from the initial public offering.
Groupon's initial public offering was on November 11 at $20. This meant that the company was valued at more than $10 billion at the time. In March of 2012, the company reported an "internal weakness" for its controls and a larger net loss. The drop in revenue was higher refunds to merchants than had been stated.
This drove the stock prices down. The stock reached a low point of $2.60 per share in November 2012, but since then it has recouped more than half of the loss it suffered after the IPO.
In the beginning of this year, the CEO and co-founder Andrew Mason was replaced with Eric Lefkofsky. Throughout the year, the company has been trying to turn itself into a more "traditional e-commerce business" says Reuters, and it has also created an app to aid those goals.
Don't Miss: 5 Popular Tech Firms Rewarding Investors With Dividends.