Gun Control Hoopla? Stocks Couldn't Be Happier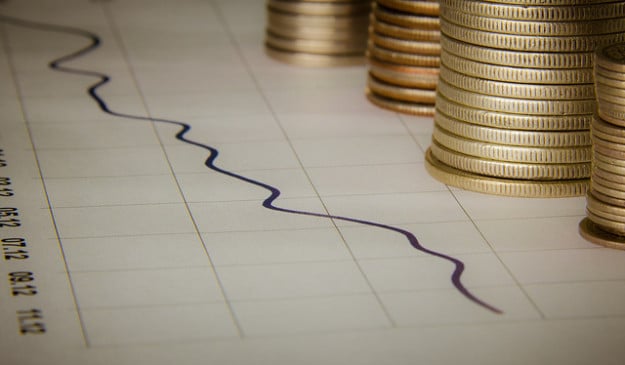 Gun stocks have been a playground for investors over the past few years. Smith & Wesson (NASDAQ:SWHC) and Sturm, Ruger & Company (NYSE:RGR), the two major players in the space with publicly-traded equity, have experienced gains of 200 percent and 140 percent respectively over the past two-year period.
The long thesis taken by many investors is that increased political pressure on the sale of guns in the U.S. would catalyze buying behavior — and it has. After beating expectations in the fourth quarter, Ruger announced first-quarter results in April that also beat expectations. Sales increased 38.78 percent on the year to $155.91 million, ahead of expectations for $131.65 million. Adjusted earnings climbed 51.9 percent to $1.20, ahead of expectations for $1.01 per share.
The gun industry typically receives a boost when a Democrat holds the White House, but gun and ammo sales have surged in recent months as the tragedy in Newtown sparked more debate about gun control. In January, President Barack Obama and Vice President Joe Biden rolled out a wide-ranging list of executive actions regarding the issue, and all the political attention has increased investor attention as well.
In addition to the executive actions, Obama called on Congress to ban military-style assault weapons, ban capacities of more than 10 rounds, require background checks on all gun sales and create tougher penalties for those selling guns to people who are not legally allowed to have them.
At a glance, pressure from the White House to limit gun sales would have some investors taking short positions on the stock. If sales are limited, then revenue will drop — welcome to business 101. However, data compiled by Bloomberg and Markit Group show that short sales in Smith & Wesson have slid 10 percentage points since January to 13 percent of float. Short sales for Ruger have slid 15 points since January to 17 percent of float.
The key consideration is that pressure from the White House hasn't translated into significant changes for the industry. Legislation has failed to pass through Congress, and is unlikely to gain traction any time soon. This reality seems to have prompted some shorts to abandon their position.
That said, there is some concern among analysts that current valuations may be unsustainable. The relatively high rate of sales over the past few months is not seen as sustainable, and could produce unfavorable comparables in future quarters.
Don't Miss: John Bogle: Social Security's the Greatest Fixed Income You'll Ever Get.