Hacking Scandal: No Luck for These News Corp. Ex-Employees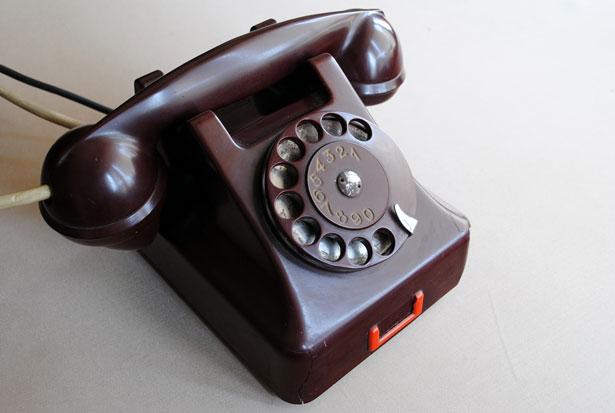 News Corp. (NASDAQ:NWSA) owned British tabloid News of the World former employees accused of phone hacking have lost an appeal asking a U.K. court to throw out the charges.
Rebekah Brooks, Andy Colson, and three other former employees are being prosecuted for illegally hacking voicemail accounts while working at the tabloid. Brooks and Colson have both pled not guilty. They are arguing that saved messages aren't protected by privacy laws, but a judge has rejected their appeal, saying that the laws still apply if a recipient has already received and listened to a voicemail message.
Brooks is the former Chief Executive Officer of News Corp.'s U.K. division. Colson is the former editor of the now-defunct tabloid and worked as Prime Minister David Cameron's media advisor.
Back in 2009 it was uncovered that News of the World employees were hacking the phones of politicians and celebrities with the knowledge of the paper's senior staff while Colson was editor between 2003 and 2007. The scandal snowballed rapidly as more information was found, revealing that phone-tapping was a rampant practice at the paper and leading to many arrests of the paper's staff. A detailed timeline of the scandal can be found here.
The company has done a better job of putting the scandal behind it than the accused employees. This week a Delaware judge approved a $139 million settlement between the company and its shareholders in regards to the scandal, which resulted in the closing of the successful tabloid. News Corp. did not admit any wrongdoing in the settlement. 
News Corp. has recently split itself in half, separating the newspaper and publishing businesses from the entertainment arm that will be re-named 21st Century Fox. The company has been under pressure to split its less-profitable newspaper businesses from the successful Fox entertainment empire for years, but many believe the phone scandal was the straw that broke newspaper-loving Chief Executive Officer Rupert Murdoch's back.
Follow Jacqueline on Twitter @Jacqui_WSCS