Halliburton's Penalty Shows DoJ Has No Teeth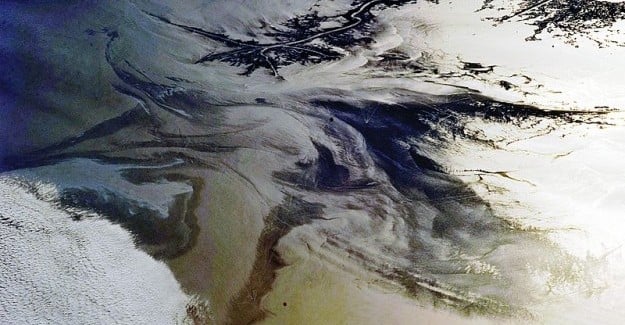 The U.S. Department of Justice announced Thursday that Halliburton (NYSE:HAL) has agreed to plead guilty to destroying evidence in connection with the 2010 Deepwater Horizon disaster. Halliburton, which was sued up and down the Gulf Coast along with BP (NYSE:BP) and Transocean (NYSE:RIG), will pay the maximum available statutory fine and be subject to three years of probation for the offense.
At a glance, the charge seems substantial, but it's worth pointing out that the maximum available statutory fine in this case is $200,000. While the DoJ gets to log its third corporate guilty plea obtained by the Deepwater Horizon Task Force, Halliburton gets to walk away with what amounts to a tender touch on the wrist. The company did agree to make "a voluntary contribution of $55 million to the National Fish and Wildlife Foundation that was not conditioned on the court's acceptance of its plea agreement," according to a DoJ statement, which is a consolation prize — but a small one.
The fundamentally troubling part of this story is not necessarily the small size of the fine, but that the DoJ seems to lack the ability to actually punish corporations. The $200,000 fine amounts to a rounding error at best for a company of Halliburton's size — it had $7.32 billion in revenue in the second quarter and income from continuing operations of $677 million — and the lack of more substantial non-financial penalties sets bad precedent.
The DoJ explains that Halliburton was contracted by BP for cementing services at the Mocando well site. The company created an internal review team after the disaster to investigate whether the number of centralizers — metal collars used on the outside of well casing that help keep it stable — had anything to do with the incident. Halliburton recommended that BP use 21 centralizers, but BP opted to use just six.
At the direction of the Cementing Technology Director, Halliburton conducted simulations of the difference between using six and 21 centralizers. Two separate simulations apparently showed that there was little difference, but the records of the simulations were erased, despite instructions from federal investigators to save all information that could be relevant.