Has Pfizer Decided Not to Bother with Pricey Onyx?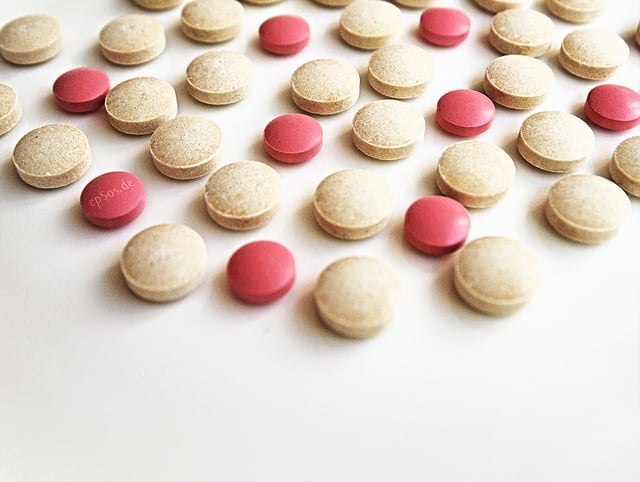 Onyx Pharmaceuticals Inc. (NASDAQ:ONXX) is still looking for a buyer. Sources told Reuters that Pfizer Inc. (NYSE:PFE) is no longer considering a bid for the company, which leaves Amgen Inc. (NASDAQ:AMGN) a likely frontrunner for the purchase.
Bristol-Meyers Squibb Co. (NYSE:BMY), AstraZeneca PLC (NYSE:AZN), and Gilead Sciences Inc. (NASDAQ:GILD) have also expressed interest in acquiring Onyx, according to the publication.
Onyx has already rejected an unsolicited $120-per-share offer from Amgen on June 28, saying in a press release that the proposal "significantly undervalued Onyx and its prospects." The San Francisco-based company made Amgen's bid and its subsequent rejection public on June 30, at the same time announcing a sale process.
Company shares have surged more than 50 percent since news of the sale was announced — a chief reason Pfizer stepped away from a bid, and why other buyers have not come forward, Reuters reports.
Shares of Onyx closed at $86.82 on June 28, before news of a sale broke. On Thursday, shares closed at $128.55, valuing Onyx at about $9.3 billion.
"Onyx has tremendous momentum and, with the expansion of our pipeline and two successful product launches, the Company and our talented employees have created significant value for Onyx shareholders," company CEO and Chairman N. Anthony Coles said in the June 30 release. "We are actively exploring the potential to combine Onyx with another company as an option to create additional value for Onyx shareholders."
The global biopharmaceutical company produces drugs like Nexavar, which treats liver and kidney cancer; Stivarga, for colon cancer; and Kyprolis, for the treatment of multiple myeloma, a cancer of the plasma cells.
Don't Miss: GlaxoSmithKline Sends Reinforcements to China.