Hasbro's Q3 Earnings: A Look at More Sides to This Toy Story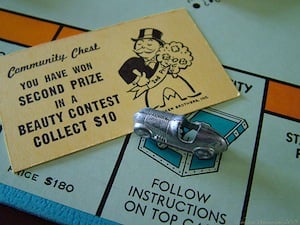 Toy maker Hasbro (NASDAQ:HAS) suffered a 3.6 percent dip in earnings for the fiscal third quarter as the toys and games industry continues to feel the pressure of a struggling economy.
Hasbro released its earnings report Monday that showed quarterly profits of $164.9 million, or $1.24 per share. Those numbers are down from last year's same-quarter profits of $171 million, or $1.27 per share.
Catalysts are critical to discovering winning stocks. Check out our newest CHEAT SHEET stock picks now.
However, the news for Hasbro wasn't all bad. Third-quarter earnings still beat analysts' expectations of $1.20 per share, and operating profits in the United States and Canada actually grew 1 percent, indicating that Hasbro preformed rather admirably in the face of the difficult economic situation.
"The U.S. and Canada segment operating profits are improving to historical levels and the games category is stabilizing," said Hasbro Chief Executive and President Brian Goldner.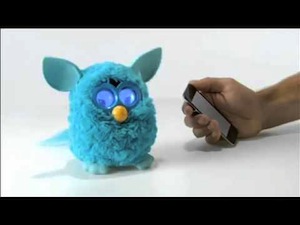 Additionally, performance in Hasbro's line of products designed for young girls was particularly strong in the third quarter, jumping 17 percent thanks to successful items like My Little Pony, Furreal Friends, and an updated Furby.
Still, makers of toys and games like Hasbro and its primary competitor Mattel (NASDAQ:MAT) are contending with the intrusion of Apple's (NASDAQ:AAPL) iPad into the market, which more and more children and their parents are using to play games in the place of more traditional board games.
However, Hasbro has plans to adapt to and capitalize on iPad's reshaping of the games market, including modernized versions of Hot Wheels cars and Monopoly boards that will interact with iPads, and new toys resulting for an exclusive licensing agreement with Zynga (NASDAQ:ZNGA), maker of popular online social games.
Don't Miss: Will Apple Be Punished for AT&T Love Match?