Have JPMorgan and the DoJ Finally Found Common Ground?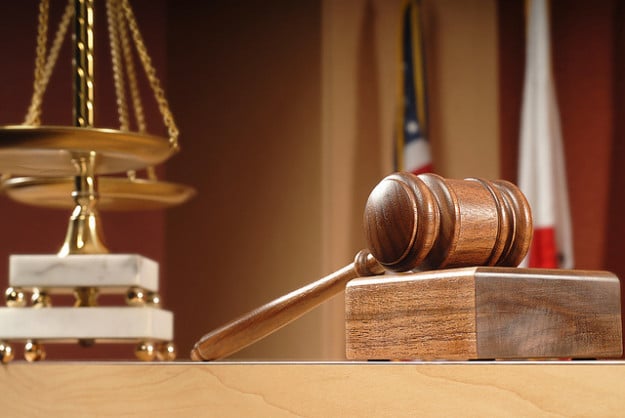 While it may seem that JPMorgan Chase (NYSE:JPM) and the Department of Justice have been inching closer to a finalized settlement agreement for quite some time, but we can add another inch to the inching. According to the Wall Street Journal, JPMorgan representatives are working with those from the DoJ to get the language right in their agreement. The main wrench in the works was disagreement between the two over JPMorgan's plan to count the $5.1 billion it recently paid in settlements with Fannie Mae and Freddie Mac towards the $13 billion settlement with the DoJ.
At present, an uncertain agreement has been reached on that matter, with JP Morgan putting $4 billion instead of $5.1 billion towards the settlement — although, according to people privy to the talks, the bank may revisit that $1.1 billion if the final agreement isn't to its liking.
Another item in the agreement that has been a source of difficulty deals with who is responsible. It is uncertain at present whether ultimate fault lies with JPMorgan or the Federal Deposit Insurance Corp. for issues with Washington Mutual. The DoJ has asked that none of the money JPMorgan pays to settle litigation with Washington Mutual be passed on to the FDIC.
People informed of the discussion say that while there is no firm solution to the issue as of yet, it is now unlikely to be a major stumbling block in the talks. Unfortunately for the bank, a settlement with the DoJ this week wouldn't mean an end to investigation or legal troubles. Criminal investigations will not be resolved by any agreement the two may come to, meaning that charges could be pending.
JPMorgan has a reserve set aside, according to the Wall Street Journal, of approximately $23 billion, which is to be put towards settling future lawsuits. One billion dollars of that amount will go towards ending investigation into a trading mess that occurred in 2012.
Don't Miss: Will This Major Drop in Confidence Hurt the Economy?