Hedge Fund Group Burned Over Insider Trading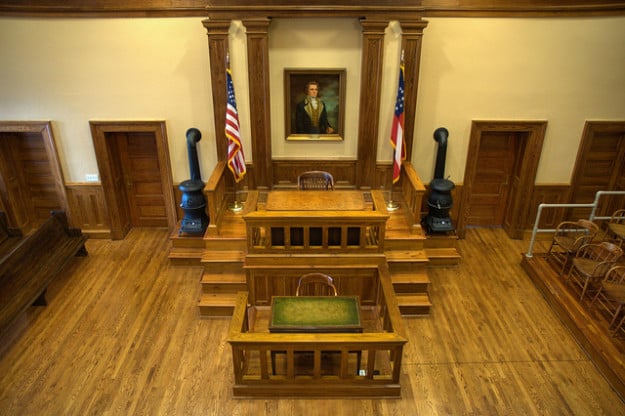 SAC Capital Advisors LP may be breaking a record very soon, though it's likely not one the hedge fund group will be bragging about. In an agreement with federal prosecutors, SAC is likely to pay between $1.2 billion and $1.4 billion in a criminal settlement over insider trading, The Wall Street Journal reports.
Adding to a number of other penalties is a $616 million settlement with the Securities and Exchange Commission, meaning the U.S. government could be receiving up to $2 billion from the company.
Neither party wished to comment on the proceedings, according to the Journal. Steven Cohen, a manager at SAC, claims the firm has done nothing wrong, and a SAC spokesman previously stated to the publication that SAC "never encouraged, promoted or tolerated insider trading and takes its compliance and management obligations seriously."
Federal prosecutors are looking for a guilty plea, though, and not just for admittance of poor supervision and record-keeping. U.S. prosecutors are demanding admission of fraud charges. The logic behind SAC Capital's hesitation has to do with potential lawsuits from alternate investors that might have been injured in the market by the company's actions.
Just last month, the criminal case settlement was set at $1.8 billion, rather than the present $1.2 billion to $1.4 billion. The reason for the change lies with SAC Capital's settlement with the Securities and Exchange Commission — which SAC claimed should be deductible from the criminal case settlement, as it deals with the same insider trading issues.
The case must be settled by a November 18 government deadline, according to The Wall Street Journal, at which point the trail against SAC Capital portfolio manager Michael Steinberg — who is charged with insider trading — will commence. Steinberg has pleaded not guilt, as has fellow manager Mathew Maroma, who is up for trial in January. Maroma is charged with what prosecutors call one of the largest discovered insider trading schemes, ringing in at $276 million.
Don't Miss: 7 Biggest Fines in NFL History.