Here Are the Hickups in JPMorgan's Agreement With the DOJ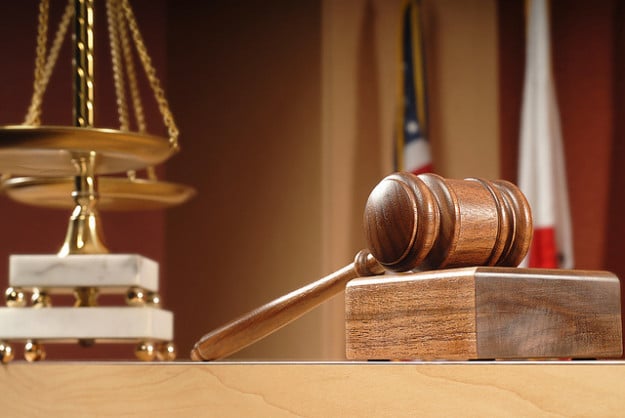 An agreement between JPMorgan Chase (NYSE:JPM) and the U.S. Department of Justice would have the bank paying a record $13 billion to end discussion of civil claims. Till Friday, the agreement was moving along promisingly. Now however, a bump in the road has been hit according to Bloomberg. The DoJ is opposing the banks attempt to blame the Federal Deposit Insurance Corporation for investors losses related to Washington Mutual, assets that JPMorgan had gained in 2008.
The Deutsche Bank (NYSE:DB) claimed in a 2010 suit that JPMorgan or the FDIC owed somewhere between $6 and $10 billion for flawed mortgages in Washington Mutual securities. Bloomberg reports that the FDIC blames the bank. On the other hand, JPMorgan has said that "any liability for failure to repurchase loans remains with the FDIC," and claims that it "never assumed any liability" for claims regarding Washington Mutual.
The $13 billion payment to settle would constitute over half of of bank's profits last year and would be the largest settlement payment ever made to the U.S. government. $4 billion of that $13 billion would go towards settling matters with Fannie Mae and Freddie Mac. $3 billion would go to state and federal regulators, $2 million towards paying a bank penalty, $4 billion to Federal Housing Finance Agency, and $4 billion to homeowners in suffering metropolitan areas.
JPMorgan is now dealing with the impending possibility of criminal charges on top of everything else. Criminal investigation would look into whether or not JPMorgan had given enough warning to regulators about Ponzi schemer Bernie Madoff, who was convicted of fraud in 2009. General counsel to JPMorgan in 2011 said that the bank "did not know about or in any way participate in the fraud."
Any settlement made with the Department of Justice would be unrelated to the criminal investigation, and the $13 billion settlement would not be put towards said charges. A deferred-prosecution agreement is still a possible solution that U.S. prosecutors are discussing with the bank.
Don't Miss: Americans: Legalize Marijuana and Ring the Cash Register.