Here Is How Disney Shone in the Fourth Quarter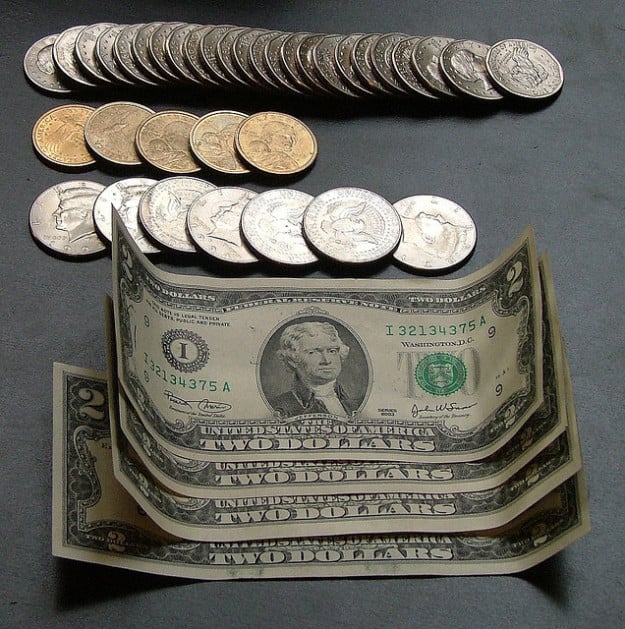 The Walt Disney Company's (NYSE:DIS) fourth quarter earnings report shone with the word "record" today, reporting diluted earnings per share had increased 13 percent to $0.77 cents per share, up from $0.68 cents per share in the prior-year quarter. Undiluted EPS for the year went up 8 percent to a record $3.38, compared to $3.13 last year — according to the company press release. Annual revenue increased 7 percent to a record $45.0 billion, and the yearly net income went up 8 percent to a record $6.1 billion.
"We're extremely pleased with our results for Fiscal 2013, delivering record revenue, net income, and earnings per share for the third year in a row. It was another great year for the company, both creatively and financially, and we remain confident that we are well positioned to continue our strong performance and drive long-term shareholder value," said Robert A. Iger, the chair and chief executive officer at Walt Disney.
According to Barrons, Disney was expected to report a profit of $0.76 cents per share — and the company has exceeded expectations. After the market closed, shares for Disney had dropped — but many investors attributed that to to the Netflix (NASDAQ:NFLX) and Disney deal on four new Marvel superhero series.
The deal, though likely a source of excitement for comic book and Marvel fans alike, did not seem to impress investors. "We think the market expected more from the Netflix-Disney announcement, we won't comment about the deal economics yet, but we think Wall Street expected a big streaming exclusive deal on the Marvel Movies and perhaps a direct to Streaming Deal," said Richard Tullo of Albert Fried & Co's.
Only time can tell if the deal will flourish into something more between the two companies. As Tullo noted, "Something like that could happen at the end of the rainbow, but it took Dorothy a long time to know how to use her ruby slippers and the media sector is full of witches and flying monkeys." A future movie deal put aside for the moment, the way was paved with yellow bricks of gold for Disney in this quarters march through Oz.
Investing Insights: Can Time Warner Break Higher?