Here Is How Germans Feel About Banking Union Prospects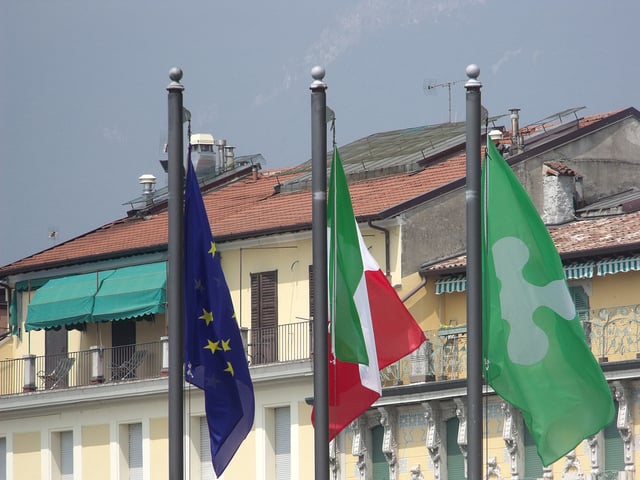 A report by German finance officials indicates that they believe that certain German banks should be shielded from the European Central Bank's supervision, Reuters reports. The European Central Bank is currently undergoing preparations for stress tests and an asset quality review, which will presage the central bank assuming a supervisory role as early as the second half of 2014.
In the report, which was prepared under the direction of German finance minister Wolfgang Schaeuble, the Germans claim that supervising all banks with assets over 30 billion euros will prove to have adverse consequences for several German institutions, namely state-held lending banks. Often times, these banks are designed to give out loans that private enterprises will not provide, meaning that they are especially vulnerable to the results of stress testing. The report emphasizes that many German banks are fully functional and not in danger of collapse, if left to the measurement of German standards.
In addition, the report emphasized the need to crack down on international tax loopholes that are allowing big name companies to avoid fantastic sums of taxes. Tax loophole reform has been called imperative by several different representatives of several different countries, yet it has not materialized so far this year.
Meanwhile, Angela Merkel, the German chancellor who is forming a coalition government to begin her third stint in power, has said that she has no opposition to the concept of banking union in theory. What she does have a problem with is the expectation that shortfalls on balance sheets of banks across the region will be paid for communally. She claimed that this places an undue amount of the burden on countries that fund European organizations, such as Germany; instead, she has recommended that the problems be dealt with nationally so that countries have to bear the brunt of their own banking shortcomings.
Merkel has also taken it upon herself to address attacks on Germany's trade surplus, which some economists have claimed is hampering a European recovery. She said that such notions were ludicrous, and that Germany has focused on bolstering domestic demand so that the problem has been largely mitigated.
Wolfgang Schaeuble, for his part, seemed to be more concerned about the prospect of sharing debt between members of the European Union. "Any mutualization of liabilities, in whatever shape," Schaeuble said to a conference of insurance executives in Berlin, "would mean the decline of Europe in a rapidly changing world."
Don't Miss: Are Creditors Losing Patience with Greece?