Here Is How Obama Plans to Drum Up Foreign Investment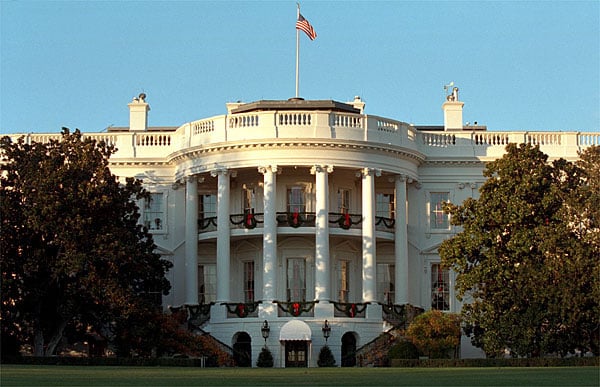 The White House Office of the Press Secretary announced Thursday that President Obama has plans to make the "first-ever coordinated effort to actively recruit businesses to bring investment and jobs to the U.S." According to a White House announcement, the effort will be hosted by the Department of Commerce, and will "coordinate support for states and localities to attract investment, create single points of contact for businesses looking to bring jobs and products to the U.S., include senior-most Administration officials, actively work to bring jobs to U.S.," and make "job-creating foreign investment a core priority" for teams at Commerce and State.
The announcement of Obama's plan is scheduled to be made at the SelectUSA investment summit, hosted in Washington on Thursday, October 31. "It's not a level playing field for a mayor of one of our cities to have to compete against the prime minister or head of state of a major industrial power," said Gene Sperling, the national economic council director, according to Reuters.
Sperling is referring to the way that states and cities have historically looked to get in bed with foreign businesses, and based on a report from the Wall Street Journal, the president's agenda will offer a solution. "President Obama has made a core part of his economic agenda the notion that we should be making the United States a magnet for job creation," said Sperling.
"The factors driving U.S. investment are so positive that some independent analysts now rank the United States as the number one location where CEOs can be confident to invest," said Commerce Secretary, Penny Pritzker, according to Reuters. The press release notes that U.S. economic development organizations (EDOs) will be aiding in the push to gain business.
"In 32 initial economies with substantial potential investments into the U.S., investment teams will develop country-specific strategies that make investment promotion a key priority," said the press release, including outreach, hosting, and region events as strategies to be employed in the effort.
Don't Miss: Is Bank of America the DOJ's Next Target?