Here Is One Bullet Bank of America Dodged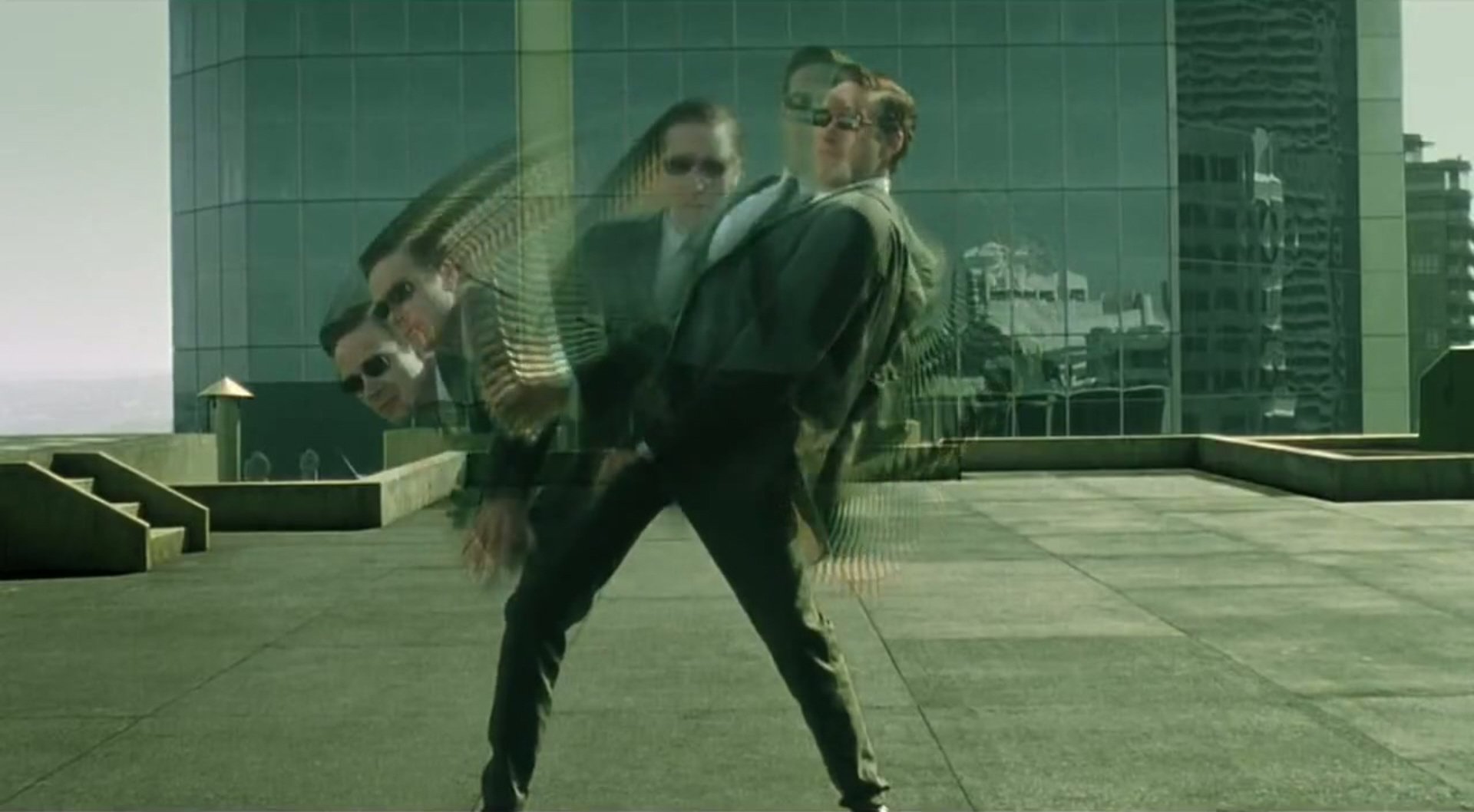 Investors in Bank of America Corp. (NYSE:BAC) were undoubtedly disappointed by a judge ruling this week, which disallowed them from continuing a lawsuit against the bank — claiming that it should have warned them that American International Group Inc. (NYSE:AIG) intended to sue. U.S. District Judge John G. Koeltl stated that Bank of America fulfilled its responsibilities to prepare investors, and "cautioned investors that it faced substantial and rising litigation risks," according to Bloomberg.
While the legal issues may not allegedly be in public filings for the bank, AIG's lawsuit was announced in the press, easily available information and publicly known. Koeltl said that the bank officers "argue correctly that the alleged omissions did not mislead investors because information about BoA's exposure to MBS litigation generally, and AIG's claim in particular, was in the public domain."
AIG's suit against Bank of America dealt with losses on mortgage-bond investments totally over $10 billion, and claimed the bank had committed "massive fraud" by misleading it regarding Bank of America-owned Countrywide Financial and Merrill Lynch. According to Bloomberg, the bank's stock dropped 20 percent on the day AIG filed its lawsuit.
Bank of America has been facing a number of litigation monsters recently, one of the largest being the Department of Justice. Now that it's taken a nice bite out of JPMorgan Chase (NYSE:JPM), Bank of America may be next in line to face the beast.
Bank of America could also be looking at as much as $6.8 billion to settle a suit with the Federal Housing Finance Agency, based on experts estimates. Recently, a Morgan Stanley analyst, Betsy Graseck, cut down her earnings per share for Bank of America following the enormous FHFA settlement with JPMorgan of $5.1 billion — above what most had expected to see. Graseck said that her motivation for cutting the EPS for JPMorgan stemmed from the drain on finances that legal reserves would have.
Don't Miss: 6 Reasons Why Businesses Are Turning to China.