Here Is the Agreement for Syria's Chemical Weapons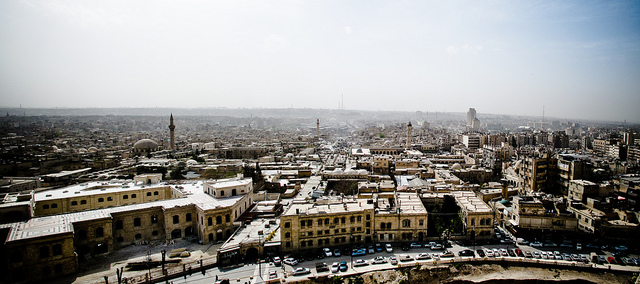 In an agreement between the U.S. and Russia, Syria must hand over a full list list of its chemical weapons stockpile within a week before destroying or removing all chemical weapons by mid-2014, BBC reports. If Syria does not adhere to these guidelines, a U.N. resolution backed by threat of sanctions or military force could follow.
The Syrian regime is accused of executing a gas attack on August 21 that resulted in the death of hundreds of civilians. While the government of Bashar al-Assad has continued to evade responsibility for the attack, instead placing blame on the rebels, the U.S. government has maintained its views that Al-Assad was responsible and had seemed close to military action despite a lack of support in the international community. Syria also agreed to join the global Chemical Weapons Convention with the U.N., stating that Syria would come under the treaty beginning on the 14th of October.
US Secretary of State John Kerry and Russian Foreign Minister Sergei Lavrov explained that if Syria failed to comply with the frameworks of the treaty, a U.N. resolution would be sought  under Chapter VII of the U.N. charter, allowing for use of force. The agreement calls for completed on-site inspections and production equipment destruction by November with "complete elimination of all chemical weapons material and equipment in the first half of 2014," BBC reports.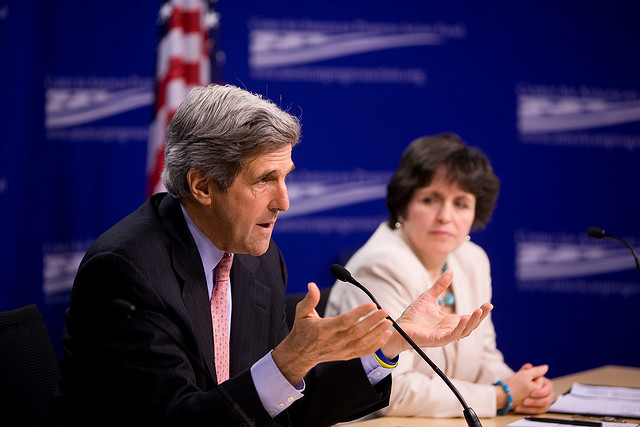 While the U.S. and Russia have agreed that the Syrian government is in control of about a 1,000 tons of chemical agents and precursors, the two countries do not necessarily agree on their location or who control them. The U.S. believes that the chemical materials exist in 45 sites, all controlled by the regime. Russia is said to dispute that number along with the belief that the regime indeed controls all chemical agents.
According to the BBC, Mr. Kerry summarized six key points:
1. The number of chemical weapons, and type, must be agreed upon and quickly placed under international control.
2. Within one week of the treaty, Syria must submit a comprehensive list of its current chemical stockpile.
3. Extraordinary procedures under the Chemical Weapons Convention will allow for "expeditious destruction."
4. Syria must give inspectors immediate and unrestricted access to all sites.
5. All chemical weapons must be destroyed along with the possibility of removing chemical weapons from Syrian territory.
6. Failure to adhere to the previous guidelines would result in the use of force under the U.N.'s Chapter VII.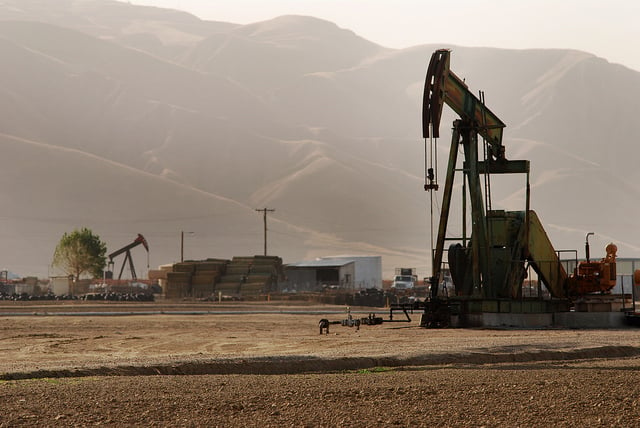 A peaceful Syrian agreement is poised to positively affect various areas of the U.S. economy, including the prices of oil and precious metals. Because of increased production of oil in the U.S. and other non-OPEC countries, the prices of oil could continue to decline now that that tensions over how to deal with the Syrian crisis have at least temporarily been pacified.
Gold (NYSEARCA:GLD) too is likely to see an immediate rise after the price of gold saw a drop of $22.70 earlier this week while silver (NYSEARCA:SLV) futures dropped 70 cents to $23.02. Both precious metals saw increased selling pressure after the Obama Administration's agreement to consider a Syrian proposal was widely seen as a delay in taking military action.
Overall, a peaceful resolution to the Syria's chemical weapons stockpile is likely to ease U.S. citizens' fear that U.S. intervention in Syria could result in a long-term military struggle in the embattled region. And while proposed airstrikes could have assuaged fear that the U.S. would become involved in another Middle Eastern struggle via action on the ground, additional air strikes, including drone strikes, could have increasingly damaged the U.S.'s international reputation, especially in the Middle East.
Don't Miss: How Does Federal Reserve "Chairwoman" Sound?