Here Is the Meaning of Europe's Latest Manufacturing Data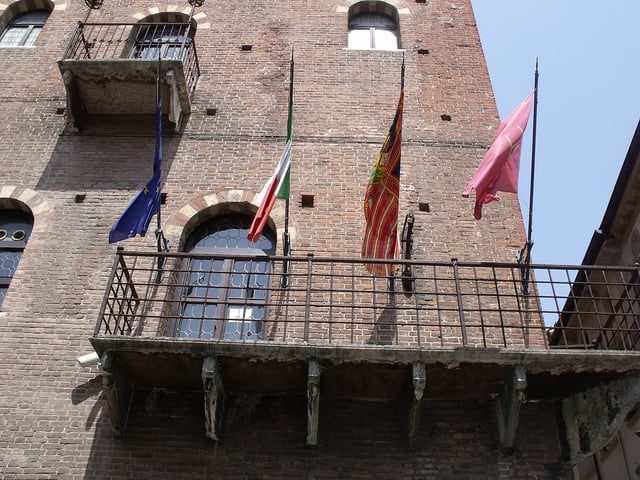 The latest statistics suggest that manufacturing continued to post modest gains throughout the eurozone in the month of October. According to a report released by Markit, the Purchasing Managers' Index for manufacturing in the eurozone agreed with previous flash estimates by coming in at 51.3. This represents a small gain from September's value of 51.1. Since values of over 50 indicate an expansion, this means that the manufacturing sector was able to expand during the previous month, albeit not at lightning speeds.
A piece of good news to take away from the report was that the increase was felt be many of the peripheral countries in the eurozone. Spain and Italy both posted values above 50, meaning that manufacturing may be on the rise in two of the countries whose economies have struggled the most in recent months. Ireland and the Netherlands both had particularly strong showings, topping the charts with PMI values over 54.
Meanwhile, France and Greece were the only disappointments for the region. Both countries showed a contraction during the month of October, with France nearly sinking below 49 and Greece dropping to 47.3. Manufacturing is not likely to pick up in Greece in the near future, as it generally is not the first sector to turn around when economic conditions begin to improve.
The details of the report contained some positive information as to the future of the eurozone's nascent economic recovery. Stocks of finished goods dropped across the region in October, while backlogs of work grew. This indicates that the manufacturing sector likely will have room to continue to expand in the coming months, barring a shock to the system or drastically weakened demand.
However, there was also additional cause for concern in the report's brief comments on employment in the sector. With manufacturing employment dropping for the 21st straight month in October, some are seeing the move as a signal that manufacturers are actually being more cautious than they are letting on, preferring to remain conservative with their hiring practices until economic conditions show less tenuous signs of improvement. Unemployment has been a persistent problem across the eurozone, with October's levels coming in at 12.2 percent.
Chris Williamson, Markit's chief economist, echoed the mixed sentiments in the reports in his comments on the data. "While it is in some respects disappointing that the PMI has failed to show a steeper pick-up over the last two months, the recent growth revealed by the survey indicates a marked turnaround in the health of the manufacturing economy, " he said.
Don't Miss: Blackstone's New Bond Banks on Renters.