Here Is What the Bank of England's Meeting Minutes Reveal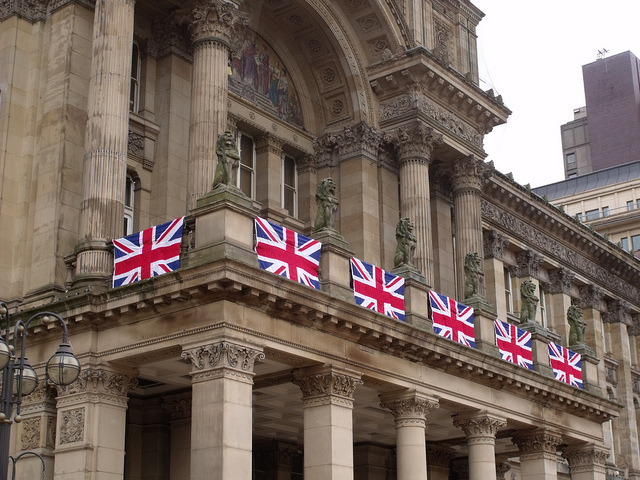 Minutes published from the Bank of England's meeting earlier this month show that members of the bank's monetary policy committee voted unanimously to keep interest rates at current levels, Reuters reports.
Interest rates currently stand at 0.5 percent in the country, and economic conditions in the United Kingdom have not shown any cause for concern. This is in direct opposition to the eurozone, where a sharp drop in inflation in the month of October — with rates bottoming out at 0.7 percent — caused the European Central Bank to cut rates from 0.5 percent to 0.25 percent. The Bank of England has not seen such concerns so far in the United Kingdom, leading it to keep rates steady for the foreseeable future.
Earlier this summer, Mark Carney, the governor of the bank, outlined a policy of forward guidance for the bank in which he pledged to keep interest rates at their current levels until unemployment rates drop below 7 percent. Currently standing at 7.6 percent, many had initially thought that the threshold would not be reached until 2016, but signs of acceleration in the British economy now point to the goal being attained as early as mid-2015.
The minutes of the bank's meetings clearly reflect this shift in expectations. The attitude of many of the members has changed in that the unemployment threshold is simply a point at which a rate hike can be considered, not the point at which it must be done. The Bank of England is sure to consider other factors in its decision, and not to raise rates without considering the economic landscape of the country as a whole very carefully.
Various members of the bank discussed different indicators that would play a role in assessing when a rate hike would be on the table. Labor market productivity was brought up as a statistic that many would like to see rise. The UK has suffered from lower-than-average productivity in the developed world, leading some to think that the recession manifested in drops in productivity rather than in unemployment. If productivity picked up in tandem with unemployment, this would be a huge positive sign for the economy of the country. Household and business spending were also brought up as being of some importance.
One good sign is that the bank did not see any reason to consider any of the so-called "knockout" clauses, by which rates could be altered immediately in order to deal with emergency-type scenarios. This shows that, while the recovery may not be complete, things are stable and are at least moving in the right direction.
Don't Miss: The U.S. Economy and the Curious Case of Missing Demand.