Here Is Why America Has 'Babies Coming Out of Its Ears'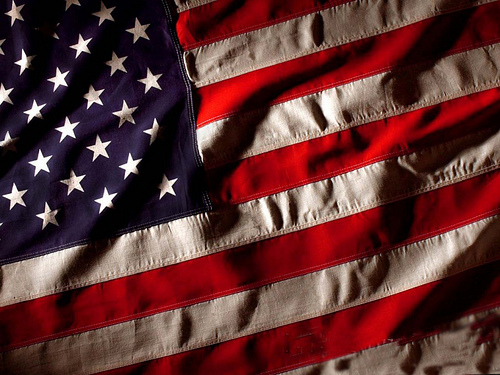 The economy effects more than just brokers on Wall Street and holiday shopping — it also plays a role how many dirty diapers pile up across the country — meaning fertility rates are tied to economic security. According to Bloomberg, economists and demographers are looking at birthrate increases and hinting that the fertility drop post-recession may be turning about.
"We've got babies coming out of our ears. We've seen a baby boom," said obstetrician Kim McKay of the 200 babies born in August alone at Avera McKennan Hospital, South Dakota. The state has one of the lower unemployment rates in the U.S., and with the subsequent spending that babies require, the economy is likely to benefit all the more.
"The higher birth rates in stronger-state economies are a good leading indicator for the rest of the country. There could even be a spurt of births sometime around mid-decade given that many young households have been putting off marriage and having children," said Mark Zandi, the chief economist at Moody's Analytics.
Daniel Schneider, a health policy scholar told Bloomberg that eighteen states asides from South Dakota had seen rise in birth rates since the recession, and that unemployment was lower than the national average in all nineteen states.
"As the economy in certain areas gets better, and robustly so, people feel more comfortable having that first child, or that second child, and that will pick up. Population is one of the most important drivers for consumer spending," said Chris Christopher, the director of U.S. and global consumer economics research at IHS Global Insight.
It's not just cribs and bigger houses that people are forking over for either. According to one birth coach, Kyndal May, there are other ways its becoming clear people are fiscally confident. "The fact that they are willing to spend money on an out-of-hospital childbirth class is a really good indicator" of family and baby spending confidence, she said. According to Bloomberg, a childbirth rebound is fairly normal, at least based on the last financial crisis fertility date. Post-Great Depression, the number of children per family fell 2.3 — but it recovered after the Depression ended.
Don't Miss: Will Obama Get the Chance to Execute His Ambitious Plans?