Here Is Why Bank Chat Rooms Are a Problem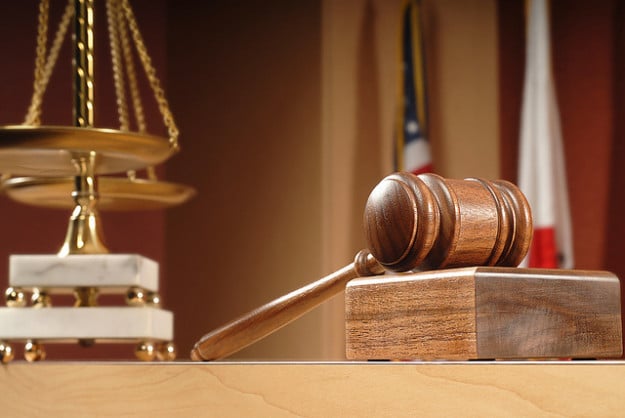 Recent investigations by the UK's Financial Conduct Authority, the Department of Justice, and foreign regulators have focused on banks chat room conversations — specifically on one such chat room entitled "The Cartel," according to the Wall Street Journal.
While the ongoing investigation is no longer hot off the press news, these chat room examinations are novel subjects of scrutiny, and based on some banks internal discussions. Bank policy may soon be changing to prevent these types of investigations in future. JPMorgan Chase (NYSE:JPM) and Credit Suisse (NYSE:CS) are two such banks deciding whether or not to close down chat rooms between bank traders. JPMorgan and Suisse's chat rooms are utilized by tens of thousands of employees — so closing them down would be no small move.
Royal Bank of Scotland (NYSE:RBS), Barclays (NYSE:BCS), UBS (NYSE:UBS), and Citigroup (NYSE:C) are considering doing the same as JPMorgan and Suisse, and cutting or at least monitoring and regulating computer chat rooms.
RBS, Barclays, UBS, JPMorgan, and Citigroup have already temporarily removed traders involved in the investigation, so stopping the flow of conversation seems an understandable next move — especially since there's a history of chat rooms being problematic for banks.
The use of chatrooms in lawsuits and litigation isn't really new. According to the Wall Street Journal, chat conversations were utilized in the London interbank offered rate (Libor) lawsuit and subsequent settlements — which rocketed into the billions. At that time, brokers and traders were discussing interest rate rigging online, and transcripts of these conversations were found and used during the investigation and suit.
How though, would banks go about replacing the role that chat rooms play in business? JPMorgan has looked into whether or not chat rooms may be counterproductive anyhow, distractions and chit-chat on top of being a legal concern. The bank is also looking into phone calls and emails as a replacement communication method.
Don't Miss: Why Bank of America Thinks the DOJ Lawsuits Are Baseless.