Here Is Why Fannie Mae Is Pointing Fingers At Major Banks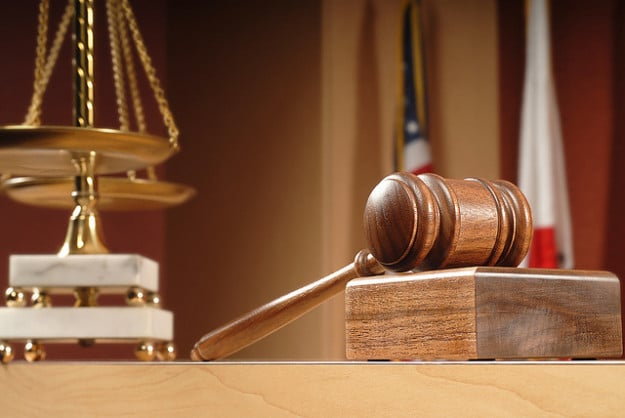 Fannie Mae is pointing fingers every which way — suing nine big banks over what it sees as dishonest handling of the London interbank offered rate. Fannie Mae claims that this resulted in the loss of about $800 million. Approximately $332 million of that was lost on interest rate swaps with Barclays Plc (NYSE:BCS.PD), UBS AG (NYSE:UBS), Royal Bank of Scotland Plc (NYSE:RBS), Deutsche Bank AG (NYSE:DB), Credit Suisse Group AG (NYSE:CS), Bank of America Corp. (NYSE:BAC), JPMorgan Chase (NYSE:JPM), and Citigroup (NYSE:C) — or so says Fannie Mae.
"Defendants initially took these and other overt acts described above to further the corrupt agreement between them and to carry out a common plan to execute a fraud on Fannie Mae and to benefit defendants," said the mortgage company — according to Bloomberg. Banks to be included in the accusations are Bank of America Corp., JPMorgan, and Citigroup. The suit Fannie may plans to bring against said banks would deal with alleged breach of contract, breach of implied duty of good faith, and fair deal for all but one bank.
All will be sued for common law fraud and aiding and abetting with Fannie Me looking to get consequential and punitive damages, along with prejudgment interest and attorney fees getting covered. A similar lawsuit was made in March with Freddie Mac (U.S.-owned, just like Fannie Mae) suing more than twelve banks over comparable claims.
"Fannie Mae filed this action to recover losses it suffered as a result of the defendants' manipulation of Libor. We have a responsibility to be good stewards of our resources," said one company spokesperson, according to the Chicago Tribune. The lawsuit mentioned relations between those being sued, including emails, which revealed wrongful actions.
One example that was given involved an email that Rabobank had sent in which the bank said that it "always used to ask if anyone needed a favor and vice versa. A little unethical but always helps to have friends in [the market]."  Fannie Mae's layers include one Kathy Patrick — who was involved with the banks $8.5 billion settlement with Bank of America. She has chosen not to comment on the present lawsuit, though. JPMorgan just settled other legal troubles recently, shelling out $4 billion to the Federal Housing Finance Agency.
Don't Miss: 4 Ongoing Crises Americans Must Live With.