Here's How Analysts Say J.C. Penney Can Save Itself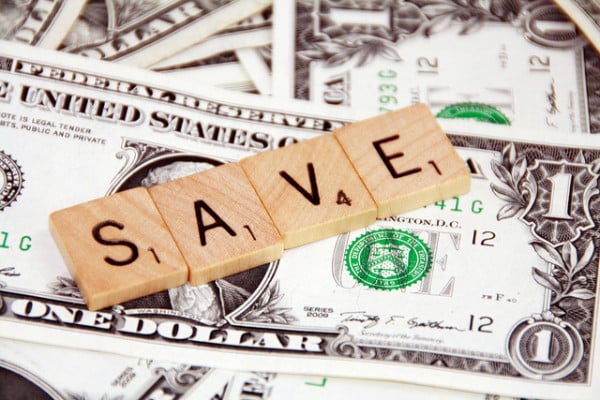 To say that J.C. Penney (NYSE:JCP) has been in a bit of a hole lately would be an understatement — how, or if, they'll manage dig themselves out is up for debate. Michael Exstein, a department store analyst with Credit Suisse, told Barrons that J.C. Penney  would be better off shutting down both unproductive stores and stores in over-saturated markets. Exstein said they would see such intentions "as another step in the right direction."
"It would be difficult to close locations that J.C. Penney owns given that most of its owned real estate is pledged as collateral to its $2.25 billion term loans," admitted Suisse's Extein. "We expect mall owners would not release JCP of its lease payments in weaker-performing malls," he continued, suggesting that instead, the retailer could look to their less productive locations for possible lease exists. "Mall owners would likely welcome the opportunity to bring more productive tenants into high-performing malls," he said.
The Suisse analyst gave possible projections of 11.1 percent increased productivity if the right stores were closed. A similar move was made earlier this month when J.C. Penney closed all fifteen of its outlet stores, putting 1,400 employees out of work.
At the time, Glen Gammons — CEO of Penney's 5 Start Outlet — said there was little choice in the matter, according to NBC NEWS. "The closing of the outlets was necessitated by the precipitous decline of sales. After exploring all the alternatives, we could no longer incur the losses resulting form the continued operation of the outlet stores," said Gammons.
More closures and job losses may be the only answer though, if Exstein is to be believed. Shares sank to a 30 year low on Monday, down 8.3 percent at closing on the New York Stock Exchange. Since then, there has been some recovery though, with a 2 percent rise Tuesday, followed by a  1.4 percent rise to $6.63 a share on Wednesday. Further problems are on the Penney's horizon, with a lawsuit brought by fellow retailer, Macy's (NYSE:M) over disputed merchandise in an illegal deal with Martha Stewart Living Omnipedia (NYSE:MSO) still going on.
Don't Miss: What's New in Restaurant Tech?