Here's How BP Is Drilling in Iran Despite EU Sanctions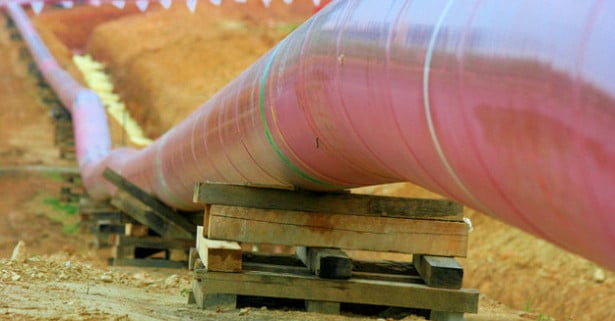 A press release from the U.K.'s Department of Energy & Climate Change was published Tuesday, announcing that steps had been taken and production of gas would begin once again on the Rhum gas field. The Rhum gas field is shared between BP (NYSE:BP) and the Iranian Oil Company, and production had previously been stopped due to sanctions against Iran in 2010.
Due to the EU sactions still in effect against Iran, the gas revenues IOC is entitled to will be placed in frozen account until conditions change, but the U.K. government will work closely with BP to get things up to standards and start production. "The government supports restarting production at Rhum, which is necessary to avoid potential environmental damage and to prevent the possible destruction of the value of the field," read the statement.
This cooperation with BP is a result of the new provision in the U.K.'s hydrocarbon regulations, according to international oil & gas newspaper, Upstream. These new provisions will allow the British government the ability to act in the role of temporary co-manager of the Rhum gas field. The Rhum field, about 390 kilometers north of Aberdeen, has produced up to 15,000 barrels of oil per day, and accounts for approximately 5 percent of the U.K.'s gas production.
According to The Financial Post, Iranian oil and gas companies have been engaged in talks earlier this month. "Iran is in very dire need of foreign investment," said Mehdi Varzi, a consultant, and former involved with the National Iranian Oil Company.
"We're willing to talk: Iran's got tremendous potential. Once sanctions are removed, we'd definitely be interested in investing, but the contract terms have got to be attractive," said one senior executive at a major U.S. oil company. Another oil executive, European, noted that, "There is no embargo on talks" with oil companies, despite the present sanctions.
Don't Miss: Here's What U.S. Businesses Order When They Have a Tax Headache.