Here's How Chevron Dodged a $20 Billion Bullet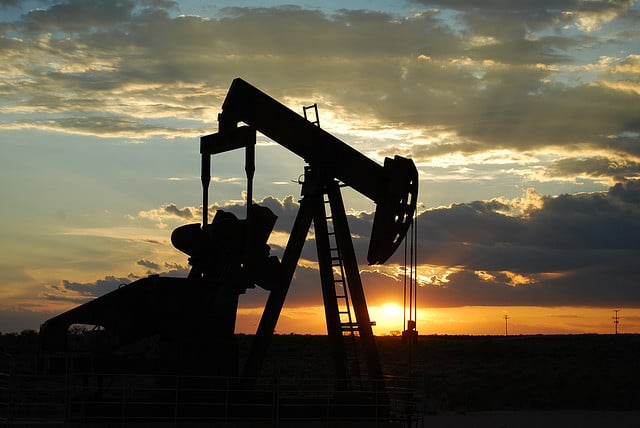 When an oil spill at Brazil's Frade fields broke out in 2011, the Deepwater Horizon disaster was still fresh in the everyone's minds. Brazilian officials, in a highly punitive mode, told Chevron (NYSE:CVX) the bill would be steep — $20 billion. Less than two years later, Chevron is walking away from the spill with only $95.2 million paid, the Wall Street Journal reports. Brazilian authorities greatly overestimated the magnitude of the spill.
According to reports, approximately 3,000 barrels of crude oil went into the sea northeast of Rio de Janeiro. With the 4.9 million barrels spilled the year before in the Deepwater Horizon spill, it's clear Brazil's environmental regulators were expecting the worst. However, the spill at the Frade fields was contained, and Brazil's enforcement team noted in the settlement it wasn't bad enough to warrant anything close to the $20 billion it quoted in court.
Transocean (NYSE:RIG), which was operating the rig for Chevron at the time of the Frade spill, will not be fined for its role in the event, the WSJ reports, and charges filed against Chevron executives were dropped as part of the settlement. The stage may now be set for Chevron to bid on the next big oil project in the region.
According to the WSJ report, the Brazil Libra prospect site is believed to contain between 8 and 12 billion barrels of crude oil. Chevron reps described the Frade settlement as "amicable" to reporters, which indicates the company has moved on after what it considered overblown actions on the part of Brazilian environmental protection officials.
The Frade site is back to producing oil at a clip of 16,000 barrels per day, according to company statements made this week. The Libra site is a far bigger project, one believed to push Brazil into the top 10 in world oil producers, the Journal reports. The auction for rights to develop the site is set to take place October 21, while oil companies must declare their intention to bid in the coming weeks. Brazilian officials have said it will cost approximately $175 billion to fund the 35-year project.
Don't Miss: Exxon Mobil Faces Criminal Charges That Concern the Fracking Industry.