Here's How Investors Helped Pfizer Set Animal Drug Unit Free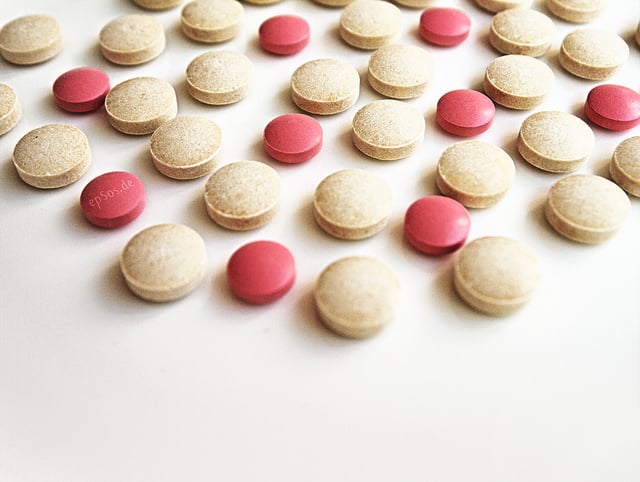 Zoetis Inc. (NYSE:ZTS) is set to become a fully independent company after Pfizer Inc. (NYSE: PFE) said Monday that enough investors had offered to trade their Zoetis stock for Pfizer shares. The pharmaceutical giant has no remaining stake in its former animal health business, and the exchange is set to be completed Wednesday.
The offer — 0.9898 Zoetis share for each Pfizer common share – ended Friday at midnight with 1.68 billion Pfizer shares tendered, and saw Pfizer swapping more than 405 million of its shares for about 401 million Zoetis shares.
The company said it expects the Zoetis spinoff to boost its 2014 earnings. Pfizer's projected 2013 revenue was cut to $50.8 billion to $52.8 billion, down from an earlier forecast of $55.3 billion to $57.3 billion, because those figures included revenue and earnings from its stake in Zoetis, Reuters reports.
"This is an historic day for Zoetis," Zoetis CEO Juan Ramon Alaix said in a statement. "We are setting off on the next stage in our company's life — pursuing our own initiatives and strategies as a fully independent company."
Zoetis, which makes and sells animal vaccines, raised $2.2 billion in its initial public offering of 86.1 million shares in February, over-performing at $26 per share in the biggest public offering since Facebook's last year. At the time of the offering, Pfizer had an ownership stake of at least 80 percent.
Don't Miss: Tenet Healthcare Acquires Vanguard in Preparation for Obamacare.