Here's How Many Billions J&J Might Pay in Hip Recall Lawsuits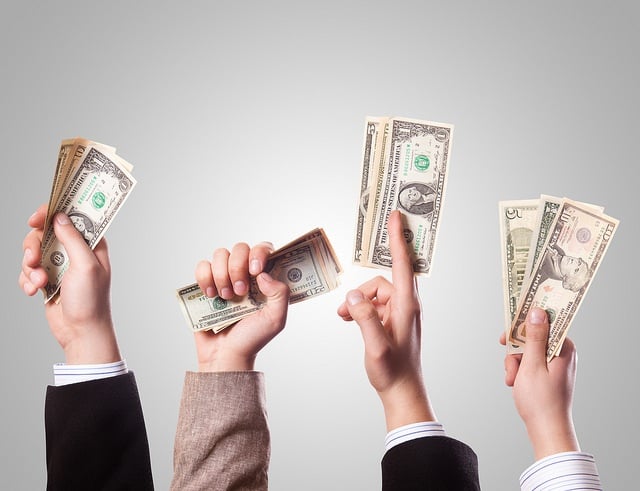 More than 12 percent of the chromium and cobalt replacement hip implants manufactured by Johnson & Johnson's (NYSE:JNJ) DePuy unit failed with in the first five years of use, Bloomberg reports. That pushed the company to recall 93,000 implants in 2010, including 37,000 in the United States, and spawned as many as 11,500 lawsuits in this country alone.
Lawsuits began to pile up as patients allegedly found that metal particles from the replacement hips were causing the tissue surrounding the joint to die.
So far, two cases have gone to trial, but they resulted in contradictory rulings, according to Bloomberg. A jury in Chicago rejected one plaintiff's claims in mid-April, while a Los Angeles jury awarded $8.3 million in damages in a March case that was the first involving the all-metal device — known as the Articular Surface Replacement, or ASR — to go to trial.
After a lawyer for the plaintiffs argued that DePuy had failed to adequately test the device and later scrapped a redesign effort, the California panel determined that the device had been designed defectively, but that DePuy had properly warned of the risks and did not owe any punitive damages.
In addition to the litigation, the company has also spent $993 million on medical costs associated with the defective implants and on informing patients and surgeons about the recall, DePuy spokeswoman Lorie Gawreluk told Bloomberg.
But that figure pales in comparison with the amount Johnson & Johnson will have to spend on settlements. Sources told the publication that the world's largest seller of health care products has discussed paying more than $3 billion to settle the lawsuits and agreed to a roughly outlined "global settlement" with lawyers for the claimants.
J&J has even considered compensating plaintiffs by as much as $300,000 per case. If most plaintiffs accept the offer, that settlement amount would exceed the $3 billion being currently discussed. Any eventual agreement would compensate patients based on factors like age, extent of injuries, and whether they underwent any surgery to replace the implants, the sources told Bloomberg.
Even at $3 billion, the settlement would far surpass previous cases, including the $1 billion settlement Suzier made with patients who claimed its hip and knee implants were defective.
However, the settlement amount is far from finalized, and any agreement will be affected by the seven product liability cases currently inhabiting J&J's legal docket brought by plaintiffs who blame the ASR hips for injuries, according to Bloomberg's sources. The cases are scheduled to go to trial between September and January.
The company wants these cases to be resolved by early next year, the sources said. Steven Skikos, a lawyer for the plaintiffs, also cautioned against speculating about the settlement, telling the publication that "any comment relating to settlement that does not come from the plaintiff's leadership, the court, or from the company itself remains premature, uninformed and a dangerous guess."
"It's going to be a fascinating case to watch settle because of the level of complexity of the injuries and the amount of money that will be involved," Bruce Cranner, a medical device defense lawyer not involved in the case, told Bloomberg. "You don't see a lot of mass-tort implant cases settle for a substantial amount of money."
Once the first trial kicks off September 9 in Cleveland's federal court, "DePuy believes the evidence to be presented … will show the company acted appropriately and responsibly," Gawreluk told Bloomberg. "The ASR hip system was properly designed, physicians were properly informed of the product's risks, and DePuy's actions concerning the product were appropriate."
Follow Meghan on Twitter @MFoley_WSCS