Here's How Much Robin Roberts and Your Other Favorite 'Good Morning America' Anchors Really Make Every Year
If you like to watch television in the morning, your first stop might be Good Morning America. It offers both news and entertainment and can be a great way to start your day before heading to the office. And one thing you might be curious about is how much some of the show's stars earn. Well, we have some answers.
Here's how much Robin Roberts and your other favorite Good Morning America anchors really make, according to research from Variety, Celebrity Net Worth, and sources from around the web.
Amy Robach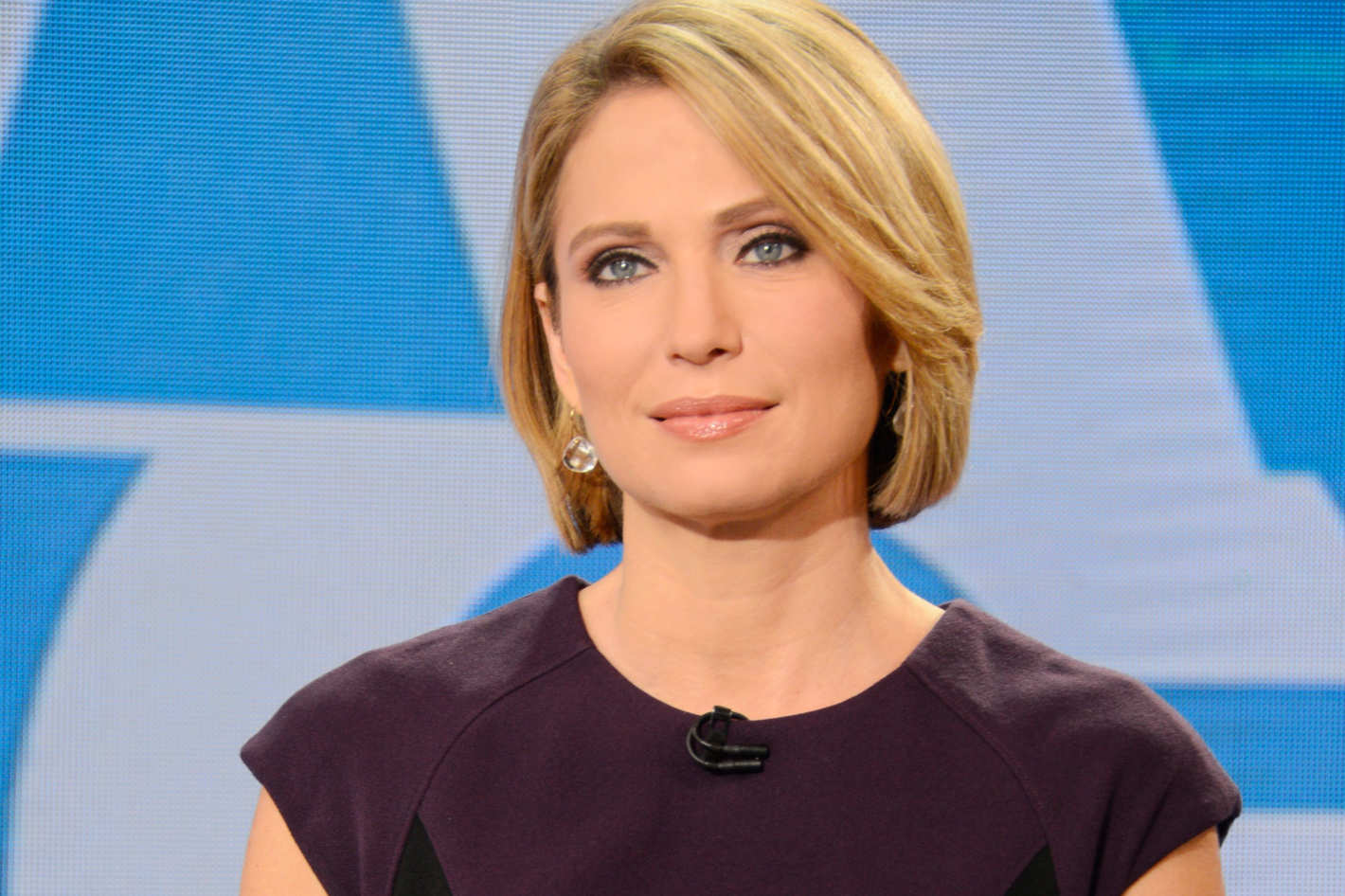 Amy Robach began working as a news anchor for Good Morning America in 2014. Before that, she was a national correspondent for NBC News, co-host of the Saturday edition of Today and anchor on MSNBC. Robach is now on her way to begin hosting 20/20. She will replace Elizabeth Vargas, who announced her departure in December 2018. Amy Robach has a net worth of $1.5 million.
Next: She joined the team after one of the show's stars took another offer.
Ginger Zee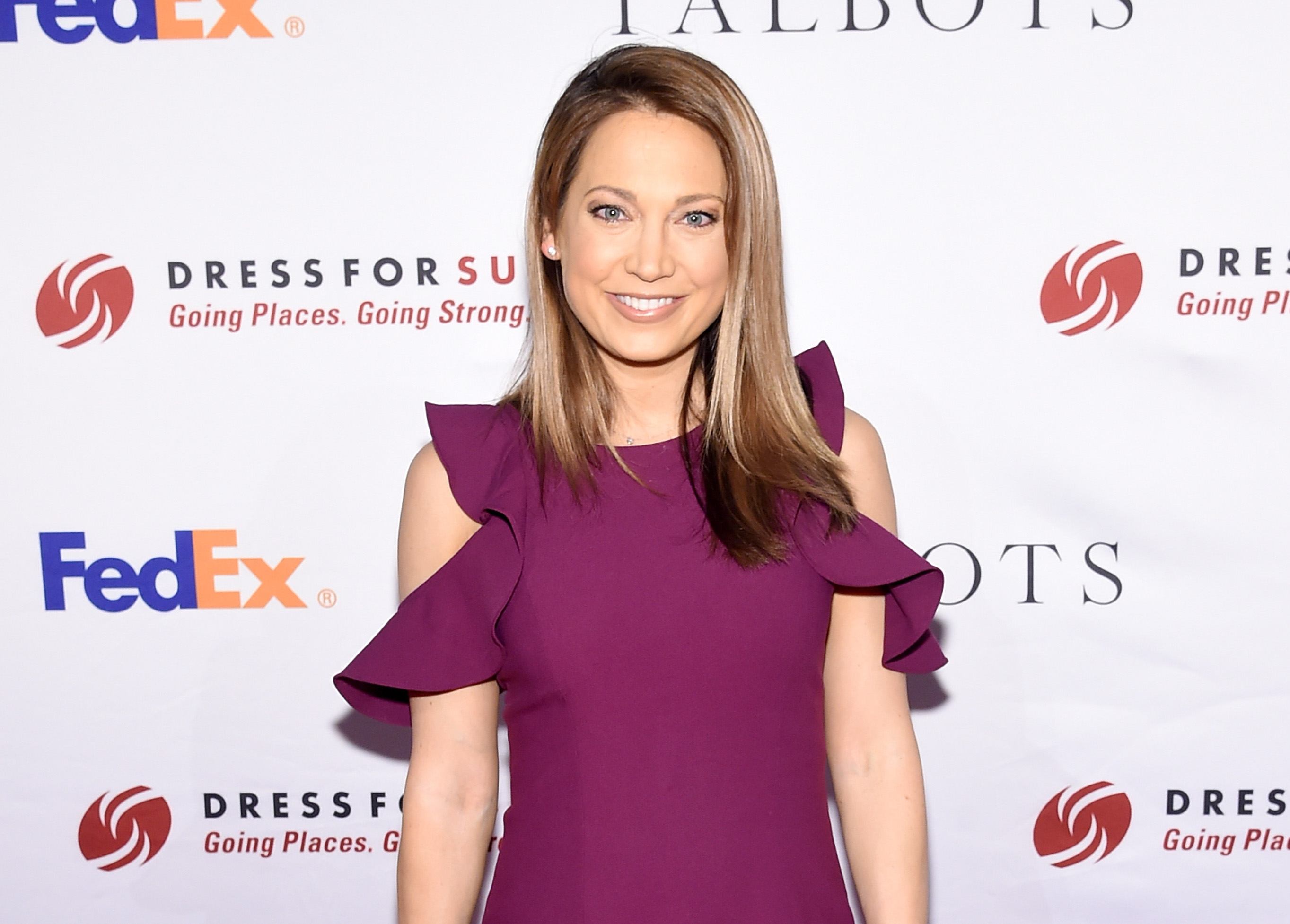 Ginger Zee joined Good Morning America Weekend in 2011. In 2013, she became the chief meteorologist for Good Morning America and weather editor for ABC News. Zee took over from meteorologist Sam Champion, who accepted a job with The Weather Channel. From time to time, Zee appears on ABC's Nightline and ABC World News Tonight. Ginger Zee's net worth is $3 million.
Next: She hosts shows on other networks and has her own production company.
Lara Spencer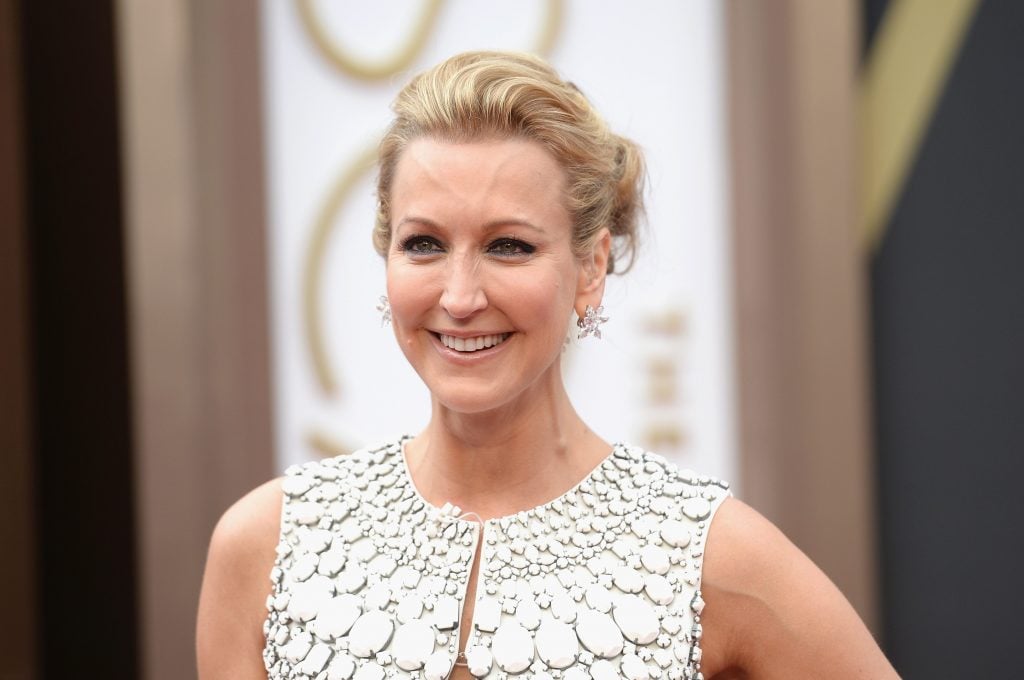 In addition to her role as a co-anchor for ABC's Good Morning America, she is also a correspondent for Nightline and ABC News. Before that, she hosted television news show The Insider from 2004 to 2011. Spencer is also known for hosting Antiques Roadshow from 2004 to 2005. She currently hosts Flea Market Flip, which airs on HGTV and the Great American Country channel. Lara Spencer has a net worth of $9 million.
Next: They keep him busy.
George Stephanopoulos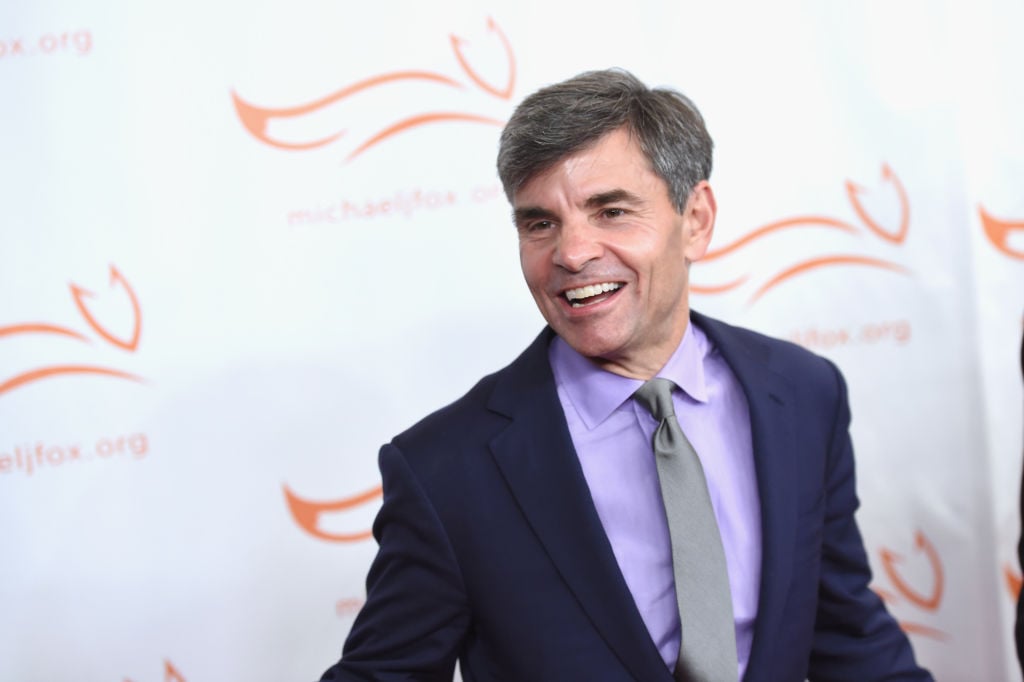 George Stephanopoulos wears many hats. In addition to his role as a co-anchor of Good Morning America, George Stephanopoulos is the chief anchor and the chief political correspondent for ABC News and the host of This Week with George Stephanopoulos. In addition, he regularly fills in as a substitute anchor for ABC World News Tonight. Stephanopoulos has a net worth of $35 million.
Next: He got his start in the sports world.
Michael Strahan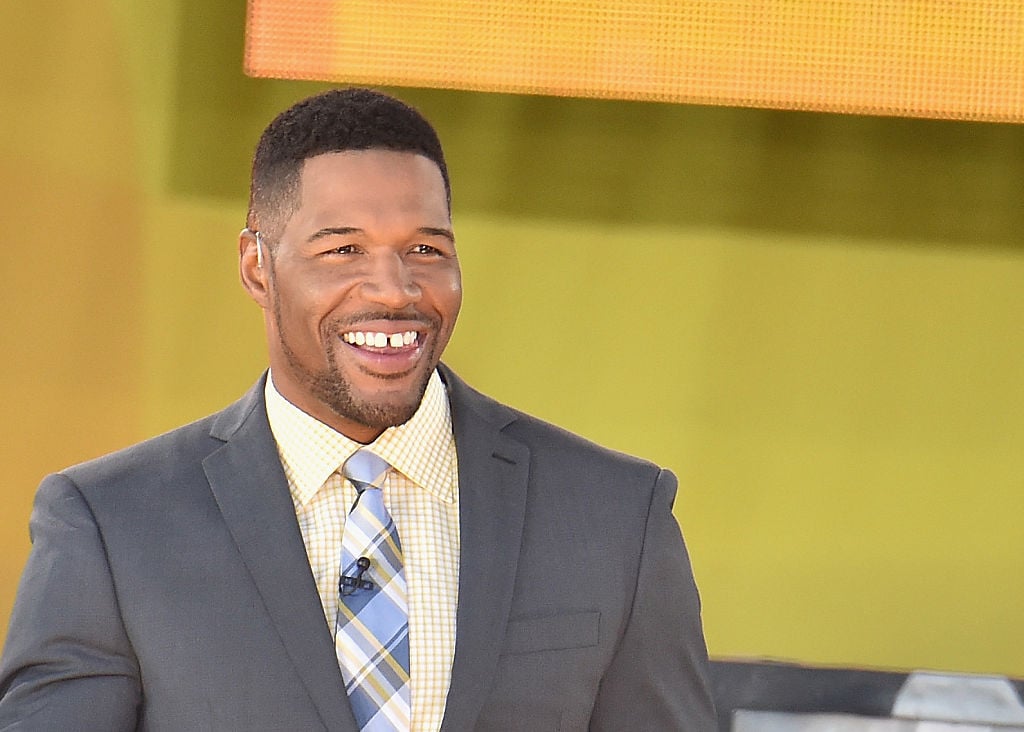 Michael Strahan started his career as a professional football player. After a successful college football career, Strahan was drafted by the New York Giants in 1993 as their 40th overall draft pick. He retired in 2008, and then in 2012, he replaced Regis Philbin, becoming a co-host on "Live! With Kelly." Four years later, Strahan began hosting Good Morning America. Michael Strahan has a net worth of $65 million.
Next: She's a fan favorite.
Robin Roberts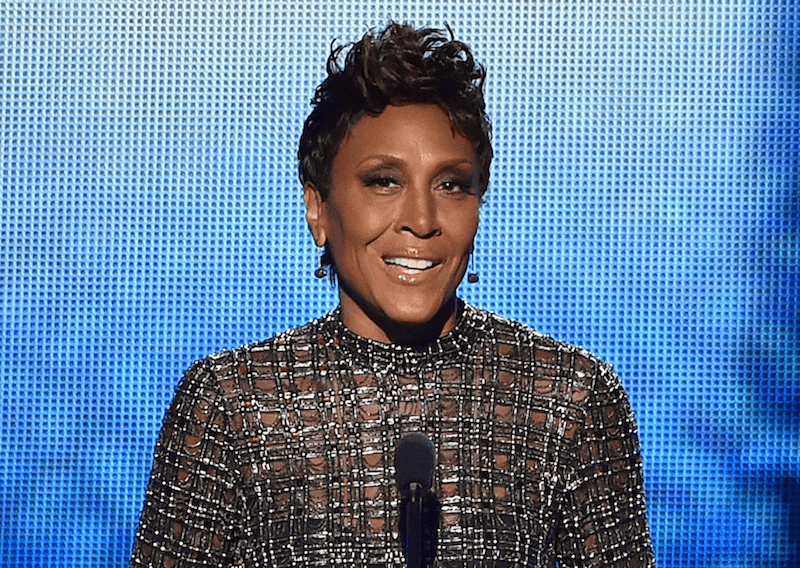 One of the most familiar faces on Good Morning America is Robin Roberts. Roberts started her career as a local television and radio sports anchor in her hometown of Mississippi. From 1990 to 2005, she served as a sportscaster on ESPN's SportsCenter. After leaving ESPN in 2005, she became co-anchor on Good Morning America. The program won a Peabody Award for the coverage of her battle with myelodysplastic syndrome. Robin Roberts has a net worth of $35 million.
Next: How do their salaries compare?
How GMA staff salaries compare to other networks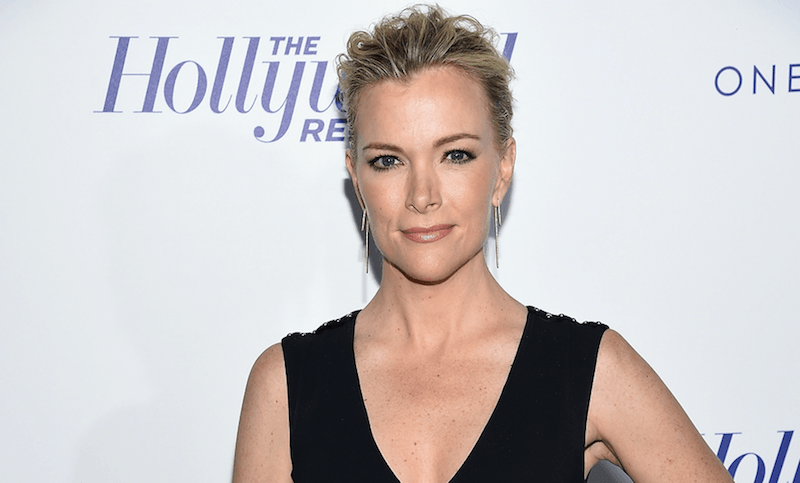 Good Morning America salaries are right up there with some of the heavy hitters on other news networks. NBC's Lester Holt earns $12 million annually, and CBS's Scott Pelley earns $16 million. CNN's Anderson Cooper earns $12 million. However, one outlier is NBC's Megyn Kelly, who will reportedly receive a $69 million salary over three years, reports The Wall Street Journal.
Next: Big changes are on the horizon.
Big changes are coming to Good Morning America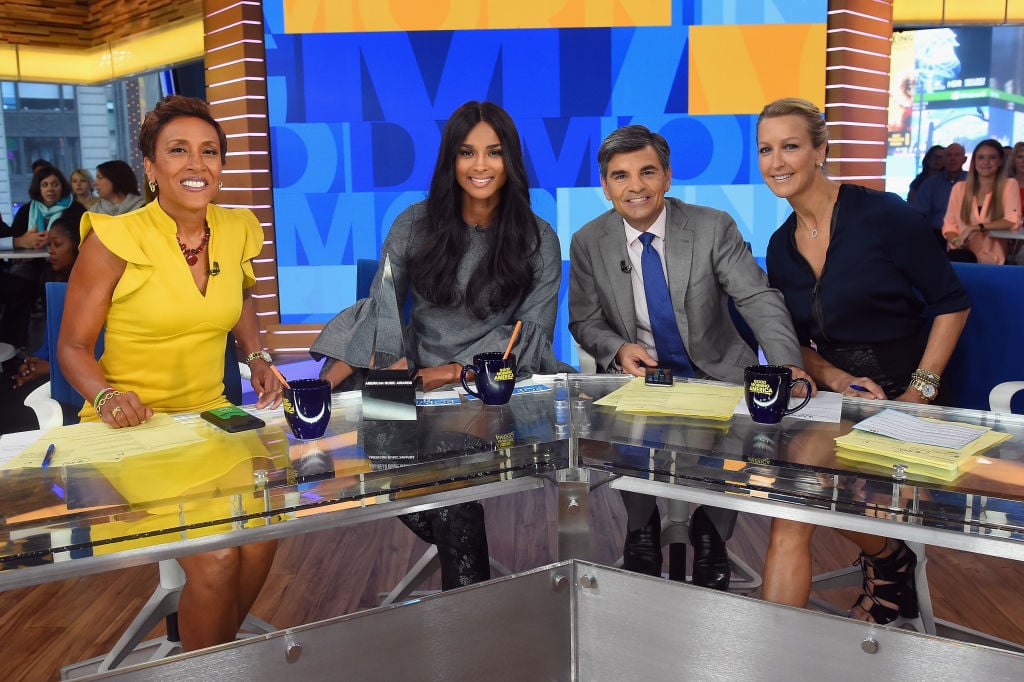 Some changes will be happening on Good Morning America. Among the biggest changes is Lara Spencer's reduction in airtime. Deadline reports Spencer's role was reduced from five days a week to three days a week. According to People, she wanted to take time to focus on her lifestyle brand and production company (Her production company Duffkat Media produces shows for HGTV and Cooking Channel.)
In addition, Good Morning America will be longer. ABC decided to expand the show to three hours, reports Page Six. The network is also getting rid of its food show The Chew. ABC said in a press release that details about the show's title and anchors will be announced soon.
Check out The Cheat Sheet on Facebook!