Here's How Obama Plans to Fix Economic Inequality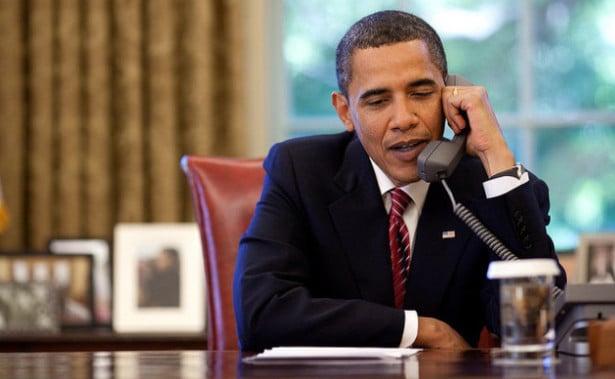 President Barack Obama spoke Wednesday to the Town Hall Education Arts Recreation Campus, also known as THEARC, on the topic of economic inequality in America. The president emphasized the importance of economic difficulties for many families, and admitted that most in Washington have been focused on the budget, the shutdown, and the bumpy roll-out of healthcare.gov.
"We know that people's frustrations run deeper than these most recent political battles," said Obama — according to the white house press release. "Their frustration is rooted in a dangerous and growing inequality and lack of upward mobility that has jeopardized middle class America's basic bargain — that if you work hard, you have a chance to get ahead," said Obama.
He called the issue the "defining challenge of our time," and went on to list policy efforts that could aid in its correction. Obama spoke on modifying the corporate tax code to remove loopholes, fighting for economic growth, making the U.S. a marketable location for hiring, solidifying a decent budget, just to name a few. He also made a not even remotely veiled hit on Republican sequester efforts as well, saying that they "haven't made a lot of sense."
Obama spoke in favor of the Paycheck Fairness Act — which would help ensure equal payment for women — and the Employment Non-Discrimination Act, "so workers can't be fired for who they are or who they love."
According to Gallup, Obama's approval ratings were sitting at 42 percent in the most recent poll — done between November 25 and December 1 of 2013. His average to date has been 49 percent approval for this term, with a high point of 69 percent, and a low point of 38 percent. Interestingly, this is the same job approval rating that George W. Bush had in November after his re-election, and considerably better than Richard Nixon's 30 percent approval rating in 1957 — according to comparison's done by Gallup.
Don't Miss: Home Sales Post Biggest Jump Since 1980.