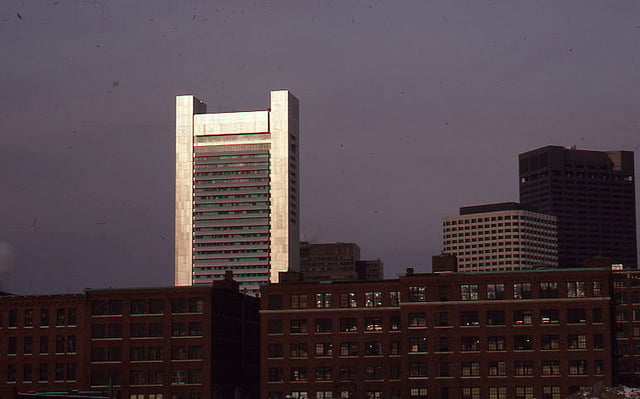 The U.S. Federal Reserve's decision not to scale back quantitative easing may help interest rates in Europe stay low, Reuters reports.
In an unexpected move, the Federal Open Market Committee decided against tapering quantitative easing during its September meeting, meaning it will go ahead with the full $85 billion per month program into the near future. Federal Reserve Chairman Ben Bernanke cited a lack of improvement in data from key sectors as the cause for the decision.
This certainly comes as good news for emerging countries, which have seen their economies boosted by the inflow of cheap dollars that quantitative easing provides. Concerns over the tapering of quantitative easing had sent investors rushing out of emerging markets in droves, causing currency values to decline and bond yields to rise.
Wednesday's news from the FOMC should help stop the bleeding, at least on a temporary basis, until more preparation for the end of the policy can be implemented. However, the continuation of quantitative easing has positive spillover for the eurozone, as well.
Mario Draghi, the head of the European Central Bank, has promulgated a policy of forward guidance by which he promised that the bank will keep interest rates at historic lows of 0.5 percent for an extended period of time. This is a powerful tool to maintain an economic recovery, but it only works as well as markets believe it will work. While the ECB can keep rates as low as it wants, market interest rates are more likely to fluctuate based on expectations of lenders, which are more variable and not necessarily convinced by Draghi's guidance.
Though Draghi has repeatedly claimed that the bank's guidance has been effective so far, many have pointed to rising market interest rates as a sign that the policy is actually already beginning to show weakness. Some EBC officials have called for additional steps to be taken, such as the establishment of a lending fund with longer-term fixed rates or the removal of liquidity from the market, in order to increase the efficacy of the forward guidance.
In the wake of the Fed's announcement, though, market interest rates have dropped dramatically. This is because the action is likely to keep other types of rates down, and market interest rates reflect expectations as much as they do current conditions.
On the flip side, the announcement could have negative consequences for the eurozone, too. As the euro continues to rise against the dollar, exporters are placed in a tougher and tougher situation, meaning that one component of the economic recovery, exporting, may be stymied by the news. Another possible downside is that investors who have flocked to the eurozone from emerging markets may be tempted to return once more to developing countries in light of the fact that cheap money looks like it's here to stay for a little longer than anyone previously thought.
Don't Miss: 10 Signs Americans Are Still Stuck in the Great Recession.