Here's How You Agreed to Be the Star of Facebook's Advertising Show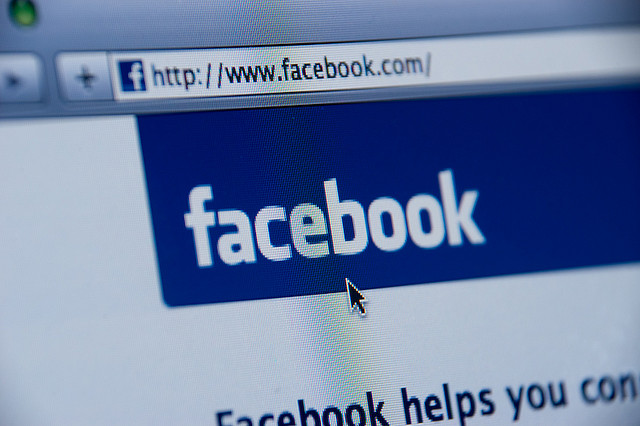 Many users sign on to Facebook (NASDAQ:FB) everyday, but few actually read its fine print. What fine print you ask? That would be the documents that explain the social media site's terms and conditions, and also warn that all user data is subject to be used for advertising or "Sponsored Stories."
Facebook makes this clear in its Statement of Rights and Responsibilities and Data Use Policy legal documents, but that hasn't kept critics from charging that the explanations of its practices are purposely ambigious, and still violate user privacy. That's why the company is now proposing a re-write of some of its legal documents to ensure its millions of "friends" know exactly what they're getting themselves into when they sign up for the social media site, and to help it steer clear of future legal action.
According to CNET, the proposition follows just in the wake of a bitter legal battle that Facebook has been the subject of for two years. In 2011, the social network was sued for violating users' right to privacy by publicizing their "likes" in advertisements without asking them or compensating them.
The case was finally settled on Monday, but now Facebook wants to make sure the issue never arises again — and its users know the company is committed to removing the data use mask.
That's why the social network is currently in the midst of rewriting some of its terms, preparing to put the policy modifications up for review once it has received some legal feedback. Sponsored Stories is an especially sore spot for Facebook, and was ultimately the instigator of its previous lawsuit, because many users don't understand the conditions they sign off to when signing up for the site.
The terms and conditions surrounding Sponsored Stories give Facebook the permission to employ users' information as part of a Story, which is why you often see something like "John Smith has recently liked Wal-Mart (NYSE:WMT)" pop up in your news feed.
Many don't understand that John Smith actually agreed to be part of this advertising, and that's why Facebook is proposing a rewriting of its Statement of Rights so now that it now reads, according to CNET:
"You give us permission to use your name, and profile picture, content, and information in connection with commercial, sponsored, or related content (such as a brand you like) served or enhanced by us. This means, for example, that you permit a business or other entity to pay us to display your name and/or profile picture with your content or information, without any compensation to you. If you have selected a specific audience for your content or information, we will respect your choice when we use it."
Thus, Facebook simply wants to ensure policies and practices are clear and well-defined in its user agreements, and users know exactly what they're getting themselves into so there leaves no room for legal dispute.
Erin Egan, Facebook's chief privacy director, maintains the site has always been transparent about its privacy conditions, but admits it could be clearer on some terms — hence the modifications. Egan explains, "The goal, really, here is to make sure that we are as clear about our advertising practices as possible."
Still, while the site is currently putting a lot of energy into its data policy, it doesn't expect a lot of changes from its now 1.15 billion users. The company doesn't believe it will experience a member backlash because it isn't introducing any new policies or practices, but rather is simply better explaining them. Now, if friends do happen to read the fine print, they will see crystal clearly how their data can be used for advertising purposes, and why they might just be the subject of Wal-Mart's new Sponsored Story.