Here's the Confusing Credit Situation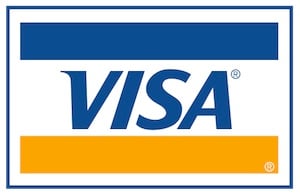 Car purchases and student loans were the biggest culprits in November, as U.S. consumer debt reached a record high (adjusted for the season) of $2.77 trillion. Credit card debt, on the other hand, was 16.5 percent lower than it was four years ago.
Save time and make money with our LOWEST ADVERTISED PRICE EVER to help you achieve your financial goals in 2013. This is a LIMITED TIME OFFER, so get your Stock Picker Newsletter now!
This shift reflects a growing number of unemployed Americans who are going back to school, as well as borrowing lessons learned from the all-too-recent Great Recession. In 2012, auto sales topped 14 million units for an increase of 13.4 percent, a five-year milestone possibly influenced by Hurricane Sandy.
Job growth — 161,000 jobs were added in November, and 155,000 in December, reportedly — combined with lower gas prices contributed to increased consumer spending during the holiday season. Some of this slowed a bit amid the tense fiscal talks in Washington.
Don't Miss: Can Bank of America Successfully Streamline?