Here's the Spark that Sent Amazon's Stock to a Record High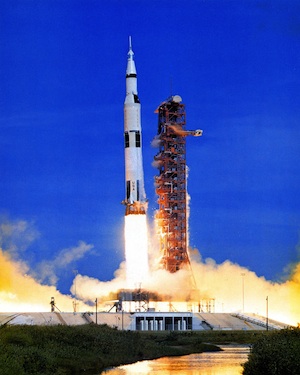 Online mega-retailer Amazon's (NASDAQ:AMZN) stock reached a record high of $269.30 midday Monday, its highest price since trading for the company began in 1997. News outlets are attributing the peak to Morgan Stanley's recent comments praising Amazon's growing network of distribution centers, and his upgrade to overweight from equal-weight, still with a $325 price estimate.
Save time and make money with our LOWEST ADVERTISED PRICE EVER to help you achieve your financial goals in 2013. This is a LIMITED TIME OFFER, so get your Stock Picker Newsletter now!
"Amazon's fulfillment network is an under appreciated, strategic asset," writes analyst Scott Devitt. "Companies, such as Amazon.com, that have the ability to decrease variable unit costs in exchange for fixed-costs will have the opportunity to expand margins and take share."
In other news, Amazon just launched a beta version of Instant Video Finder to simplify user searches and signed a licensing deal with A&E to bring more content to their video-streaming service. They continue to increase inventory and expand shipping networks, and no other global company operates in as many different regions.
Don't Miss: Will This Move End Smartphone Patent Wars?