Here's What Mining Supply Companies Blame for the Bad Quarter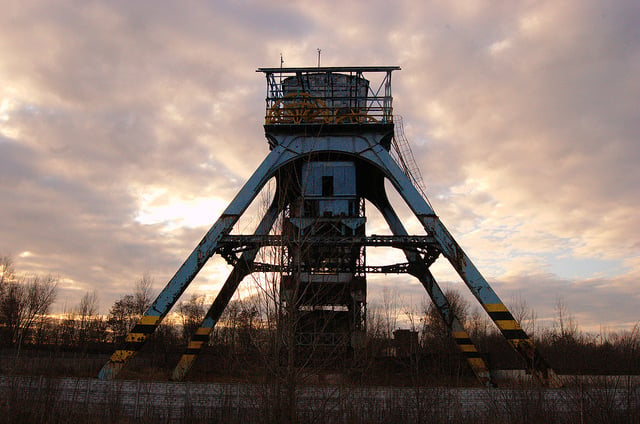 Cummins Inc. (NYSE:CMI) is all frowns lately after a rough third quarter earnings report that had analyst Robert W. Baird downgrading it from an outperform rating to a neutral rating — according to Zolmax. The service engines and technologies company released the results Wednesday, admitting to some difficulty — and it wasn't the only one in its field to face problems.
"Revenues were below our expectations as we continue to face an environment of weak demand for capital goods in most of our major markets. Our focus on lowering costs in all parts of our business positions us well to deliver strong earnings growth as market conditions improve," said Chairman and CEO, Tom Linebarger.
According to Reuters, Cummins is looking at a 3 percent decrease in full-year revenue, below its earlier estimates that revenue would be flat in 2013. Its profit before interest and taxes estimate has also fallen, taking it down from a high of 14 percent to a high of 13 percent. Sales fell 1 percent to $2.5 billion, and the third quarter net income was at $1.90 a share, up from last year's $1.86 a share last year, but down from analysts expectations at $2.11 a share.
Caterpillar Inc. (NYSE:CAT) and Timken Co. (NYSE:TKR) have both made similar statements on poor turnouts. "This year has proven to be difficult, with expected sales and revenues nearly $11 billion lower than last year. Unfortunately, order rates have not picked up much despite continuing strong commodity production. That has caused us to ratchet down our sales and revenues outlook as we have moved through 2013," said Caterpillar's chairman and CEO, Doug Oberhelman in a press release.
"On a macro basis, economic growth across the world has been much slower than we and our customers envisioned, and our third-quarter results were below our expectations. As a result, we've implemented and are continuing to take additional actions to allow us to enhance margins despite the lower demand levels," said James W. Griffith, the president and CEO of Timken.
Sound familiar? It should. Investors are displeased with poor results across the board, reports Reuters, and as a result companies are cutting back on new equipment expenses and putting off replacement of parts by using old parts from mining equipment no longer in use. Caterpillar, Timken, and Cummins all seem to have hopes that a change in demand will materialize sometime soon — but until then, the numbers aren't looking great.
Don't Miss: Here's Why BP's Third-Quarter Earnings Promise Recovery.