Here's What New Data Means for a Chinese Economic Recovery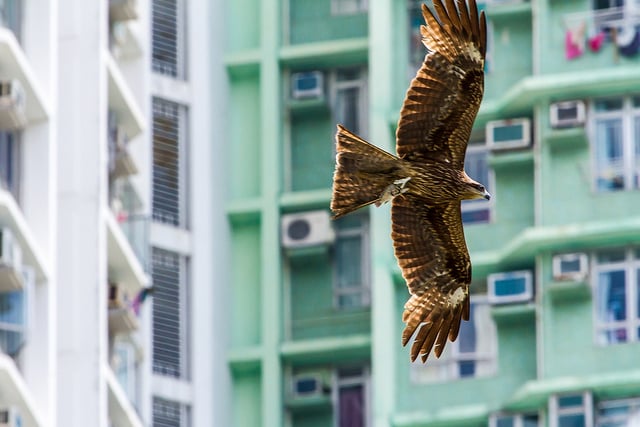 New data shows that the Chinese economy is poised to be on the verge of a recovery, Reuters reports. Factory output rose in August to 10.2 percent higher than the corresponding value a year ago, posting the largest increase in nearly a year in a half. Retail sales were also up, posting a 13.4 percent increase in the month of August compared to 2012 data. New bank loans also exceeded expectations, amounting to 711.3 billion yuan in the month of August while social financing aggregate nearly doubled from its July values.
All of this means that the emerging economy may very well be on the path to a budding recovery. China is projected by many to meet its goal of 7.5 growth in 2013, which, though it would be the lowest total more than twenty years, would still be seen as a victory rather than a defeat in today's economic climate. After the announcement of today's data, Reuters reports that Asian markets increased to a new three month high, representing several days of building momentum.
There were other signs that the Asian economy is starting to turn itself around as well. Bloomberg reports that auto sales in China rose 11 percent in the month of August, the largest gain in four months. The increase was fueled by a rise in the sale of sport utility vehicles, which are often some of the most profitable and priciest vehicles. Although the increase was not wholly unexpected by analysts, it represents a major signal that Chinese consumers once again have money and that they are ready to spend it.
Bloomberg also reported that the price of iron ore shipments rose to an all time high, fueled by demand from China. The trend in the price of iron ore is expected to continue into the fourth quarter, meaning that Chinese demand is expected to continue to build through the rest of this year. This indicates that construction and infrastructural projects in China are going forward, most likely on a bigger scale than the railway and public housing expansions promulgated by the Chinese government earlier this year to stimulate the economy.
Still, fears persist over the effect of the tapering of American quantitative easing on the developing country. So far, China has weathered the storm with the yuan actually gaining on the dollar so far this year. However, with other countries such as Brazil and India facing falling currency values, some have speculated that China will be unable to avoid the pitfall for long.
Although Chinese officials have claimed that their country is doing fine, the nation contributed $41 billion to a $100 billion fund to help stabilize the BRICS countries' currencies at the G20 summit this past week in St. Petersburg. Hopefully, the move will prevent China's neighbors from undergoing currency shocks, which China has admitted could have adverse effects for their own economy.
Don't Miss: Don't Worry: The NSA Is Monitoring the Global Economy for Us.