Here's What New German Economic Data Says About Europe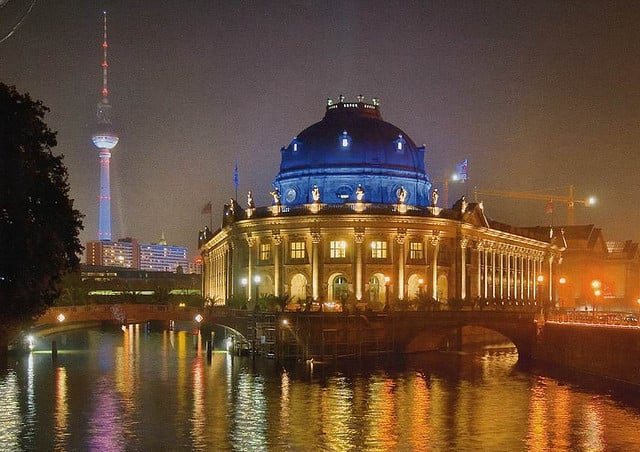 October appears to have been a mere bump in the road for the German economy, according to the latest data from the euro zone's key mover. Germany's statistical office Destatis confirmed that Germany's GDP rose 0.3 percent in the third quarter of 2013 while the Ifo Business Climate Index jumped well beyond analyst expectations. Experts on the euro zone believe the growth in Germany bodes well for the region as a whole, though the performance can't serve as the sole change agent.
The November 22 release of German GDP info by Destatis confirmed what most analysts expected with the 0.3 percent gain, lower than the 0.7 percent shown by the German economy in the second quarter yet on pace with the general upswing. Most economists considered the second quarter jump a result of the zero-growth first quarter of 2013.
German domestic demand showed strong growth, with bright spots in the construction industry and imports while government spending was up 0.5 percent. Slow exports dragged on the overall numbers. The Ifo Business Climate Index, which reflects the mood of nearly 7,000 German industry and trade executives, showed encouraging signs.
The Ifo index jumped to 109.3 in November after a showing of 107.4 in October. The figure was well above analyst expectations of 107.7 for the month, reflecting the overall confidence in the construction industry and belief in the ability of German exporters to stage a comeback in 2014. Hans-Werner Sinn, the Ifo Institute president, noted that the confidence level was at its highest since the spring of 2011.
"The business climate indicator in manufacturing rose considerably," Sinn wrote, adding that "the business climate improved at both levels of trade" along with a considerable rise in construction. Sinn saw the news as encouraging based on the dim outlook of the previous month's survey from Ifo. Analysts saw several reasons to like the news.
"The post-election lull is over, Germany's recovery is accelerating, investment is back," one Berenberg Bank analyst told Agence France Presse. Others tempered their enthusiasm with caution.
Jonathan Loynes of Capital Economics said the improvement was encouraging, but wouldn't be able to do enough heavy lifting "to drive a decent upturn across the currency union as a whole," according to the AFP report.
Don't Miss: 5 Best Value Travel Destinations of 2014.