Here's What Your Breakfast Would Actually Cost If You Ate At Chip and Joanna Gaines' New Restaurant
The stars of "Fixer Upper" have officially moved on to a brand-new business: food. Chip and Joanna Gaines' new restaurant, based in Waco, Texas, serves breakfast, lunch, and whatever comes in-between. Their menu looks promising — but is it actually affordable?
Here's how much every menu item at Magnolia Table costs — and the minimum amount you could spend if you ever actually got a chance to eat there.
Juice, coffee, and more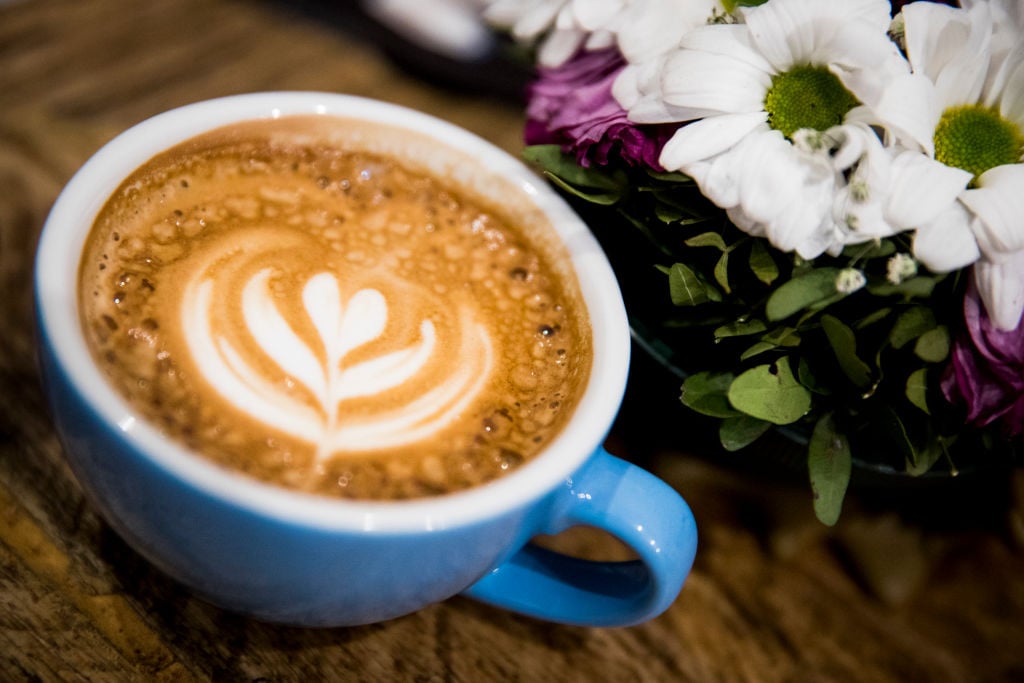 A drink is the first thing you order when you sit down to eat. At breakfast, you'd likely opt for coffee, but not without spending $3 minimum. You'd typically drop $5.50 for 16 ounces of juice, if something sweet is more your style. Lemonade, soda, and sparkling water all cost around $3 as well.
Next: What happens when the whole table wants something to share?
The sharables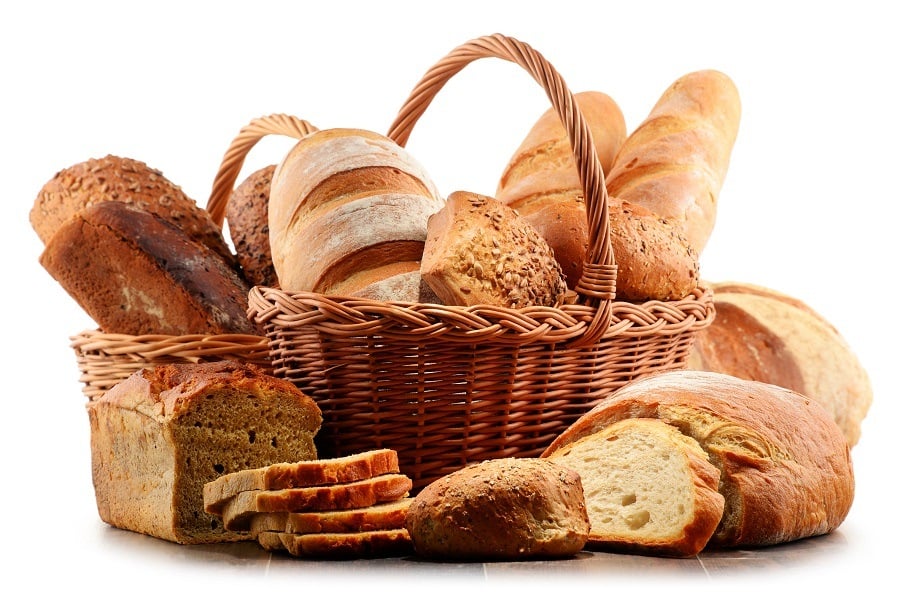 What's the fun in eating with friends if you're not allowed to share? Tater tots, bacon and eggs, and bread baskets are for everyone — but only for $10 or $11 each. You can technically order a platter of donut holes for only $6, but who in their right mind orders dessert first?
Next: Don't expect to spend anything less than $9 on breakfast.
Breakfast time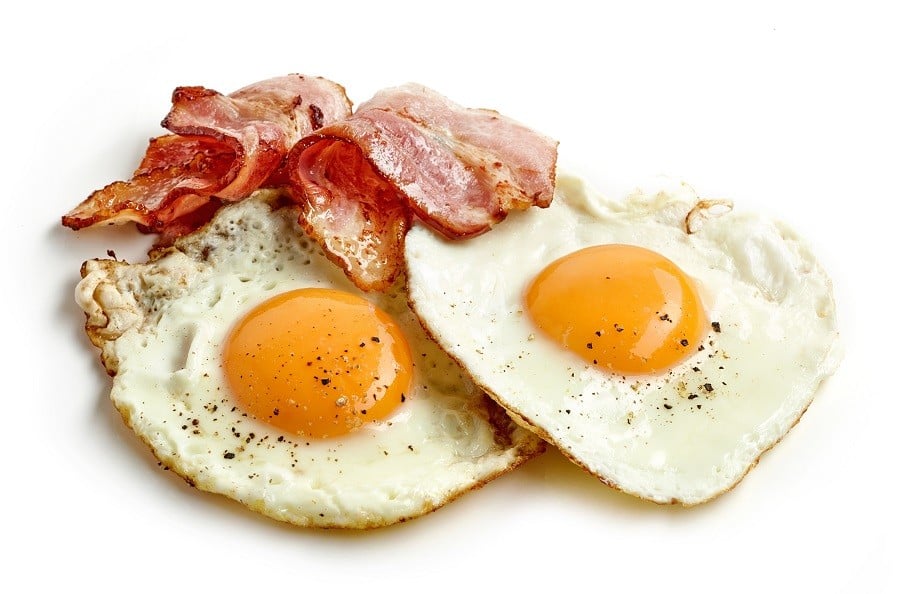 If you don't mind spending $9 on a bowl of steel-cut oatmeal, you'll be perfectly happy eating here. The bad news is, that's the cheapest item you can snag for breakfast. French toast or pancakes will cost you $12, and a seemingly simple plate of bacon, eggs, and biscuits will only cost a dollar less.
Next: Is this popular health food really as expensive as everyone says?
Avocado toast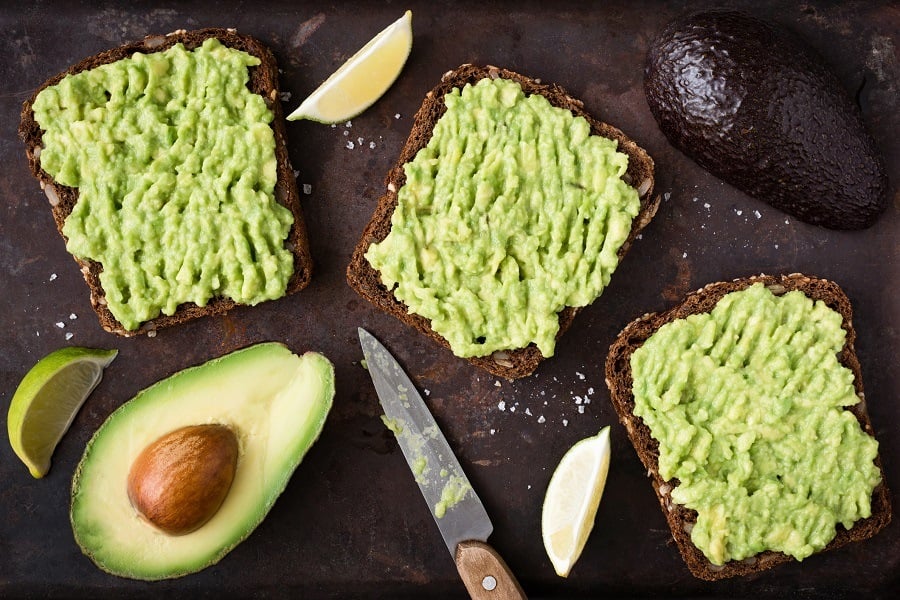 Every millennial's favorite brunch food gets its own category — but you won't go broke ordering it. It's actually one of the cheapest entrees on the entire menu, sharing a price with cinnamon powdered donut holes. You can probably guess which one's more worth the cost.
Next: Magnolia Table might not be the best place to get one of these.
Sandwiches
Hungry for a sandwich? You'll pay anywhere from $10 to $14 thanks to a side of maybe-slightly-healthier kettle chips. A grilled cheese sandwich will feed your cravings for cheap, but if you feel like splurging, they also offer a few really big burgers.
Next: Apparently leaves aren't cheap in Texas.
Salads and soups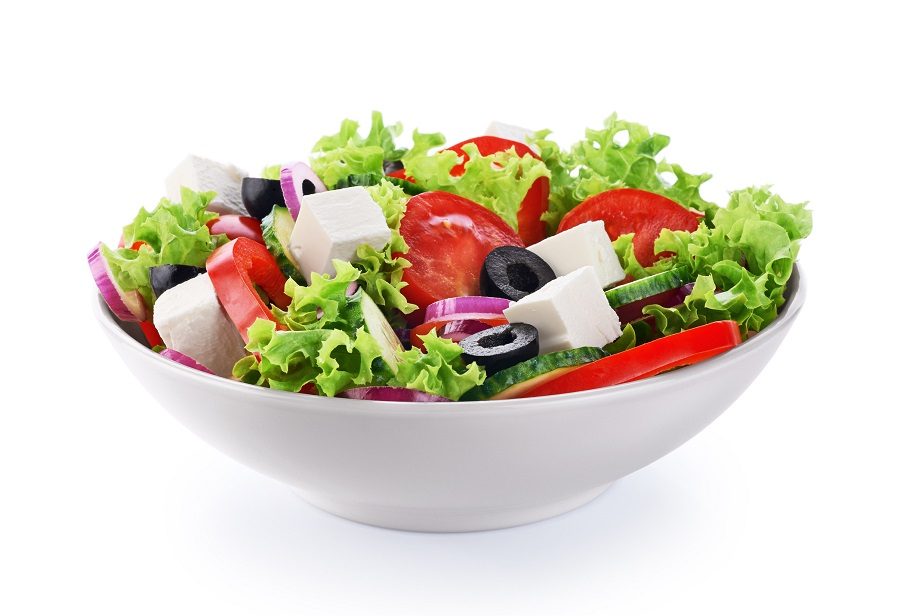 Would you pay $14 for a salad? You could very easily do so if you ordered a Simple Greens + Roasted Chicken salad from Magnolia. You could manage a basic tomato basil soup and salad combo for only $12, but you definitely shouldn't settle for something green if you're trying to save cash.
Next: How many dollars will you dedicate to dessert?
Satisfying your sweet tooth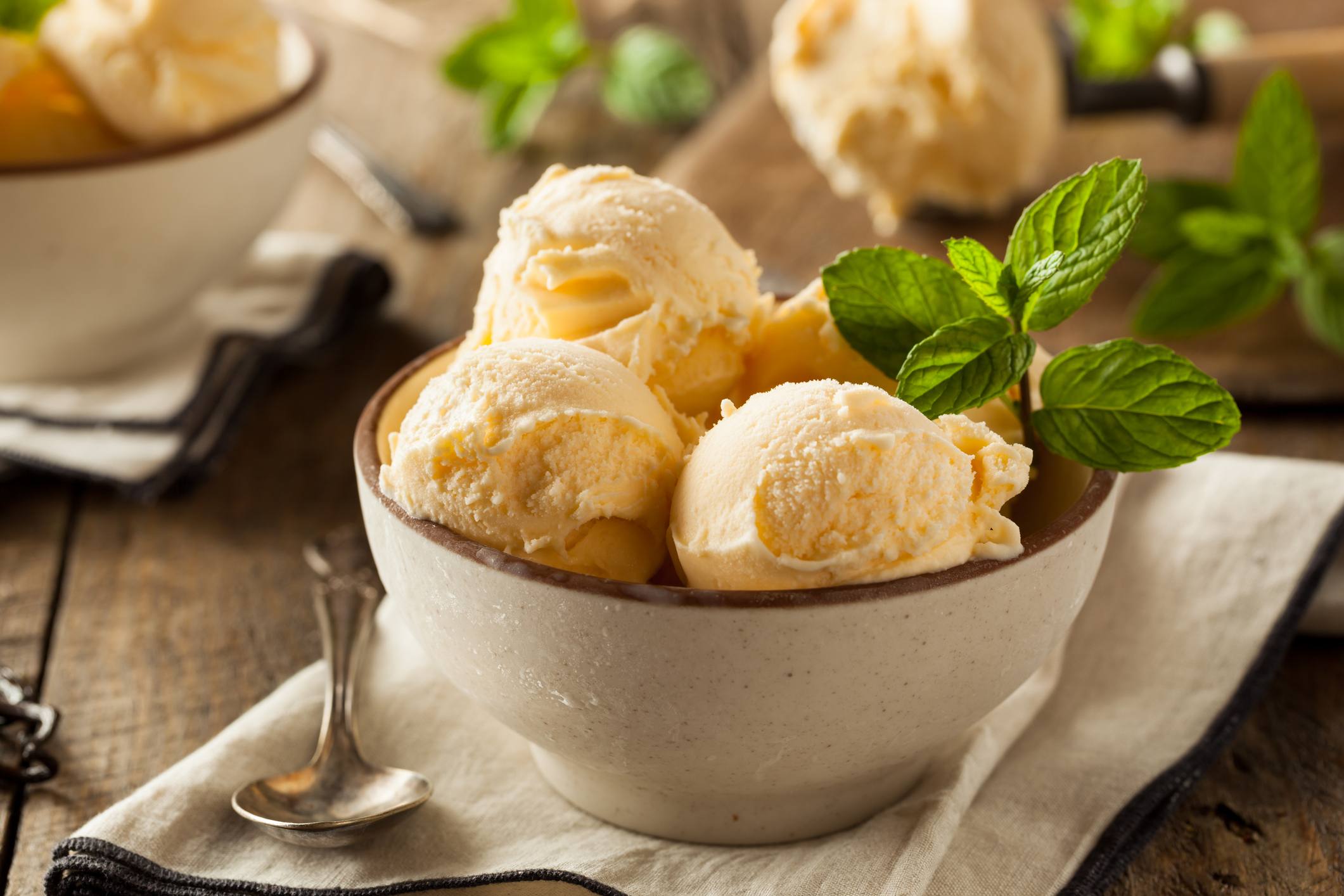 Craving dip-able donut holes? You'll drop $8 on the most expensive item on Magnolia Table's dessert menu. You could settle for a fresh-baked chocolate chip cookie (only $3), but might also consider splurging on the $7 vanilla bean ice cream to top off your appetite.
Next: On a budget? Find out the cheapest thing you could order.
What's the absolute least you could spend at Magnolia Table?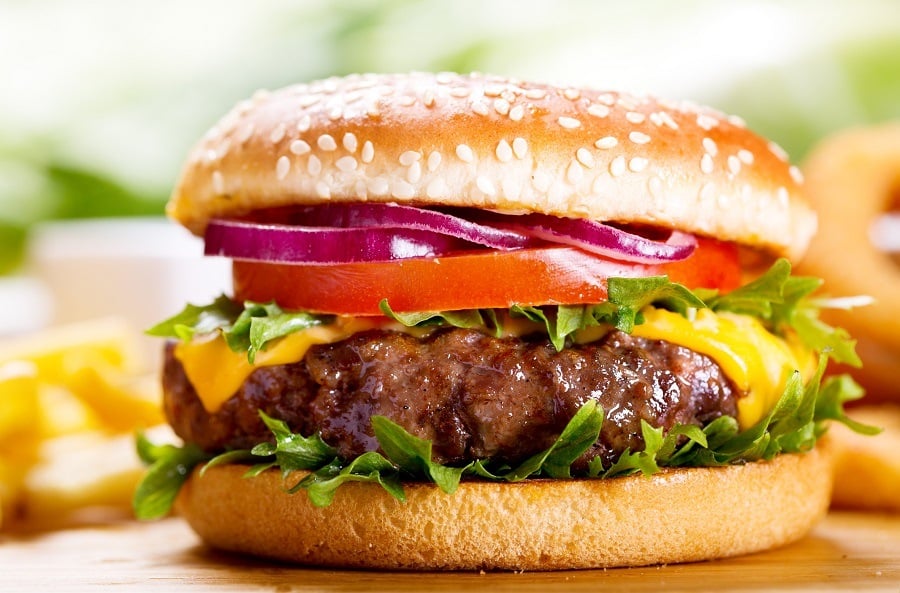 Theoretically, if you headed to Texas to sample anything (or everything) on the Magnolia Table menu, you could walk away satisfied — and with a little money still left over.
If you skipped out on a drink, appetizer, and dessert, you could get away with spending only $8 on avocado toast. Even a basic soup and salad combo will put you over $10. And if you're wondering what the most expensive single-serving item is, well, we hope you really like (grass-fed) beef.
Check out The Cheat Sheet on Facebook!