Here's Where Today's Professionals Eat, Sleep, and Travel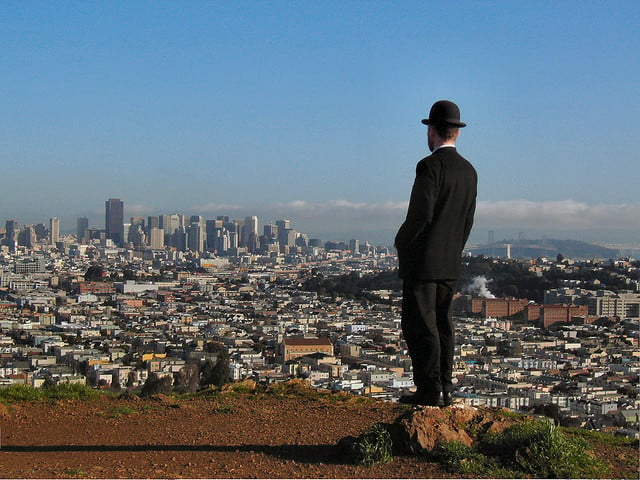 Certify has released the results of its latest business spending report, covering the third quarter of 2013, and its Travel & Expenses survey reveals interesting tidbits as to where businesspeople are currently spending their money.
The agency highlights the top-expensed vendors for the quarter, which include Starbucks (NASDAQ:SBUX), McDonald's (NYSE:MCD), Marriott (NYSE:MAR), Delta (NYSE:DAL), and Avis (NYSE:CAR), and it also illuminates that businesspeople are now spending significantly more on meals and airfare than they did in the second quarter, with the average meal in Q3 costing $18.72 and the average airline price yielding $362.77.
Both of those figures are higher than what they were in Q2; the vendors rated the highest by employee satisfaction have also changed, showing the evolving landscape of the business travel industry and where patrons are now likely to charge their traveling expenses.
Robert Neveu, CEO of Certify, explained in his company's release of the survey: "Our results from the Q3 survey show that companies are likely experiencing T&E budget pressures, due to rising prices from vendors. It'll be interesting to see what impact, if any, pricing will have on future business travel and entertainment this year. The SpendSmart Report is a valuable report for companies to plan ahead and determine which vendors offer the best value and the best prices. Certify customers receive similar analysis on their internal spending trends, made possible by detailed data collection and tracking in each employee expense report."
Here's a look at where the most business travelers are currently spending their money on food, hotels, and airlines.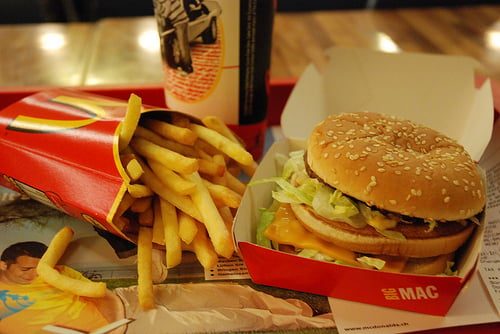 1. Business Food
Certify reports that the most-expensed restaurants in the third quarter are Starbucks, McDonald's, Subway, Panera Bread (NASDAQ:PNRA), and HMSHost. It seems clear, then, that business professionals are still valuing their beloved caffeine above all.
Starbucks accounted for 4.93 percent of restaurant expenses in the third quarter, averaging $9.51, while that percentage is halved for McDonald's, which averaged a price of $7.45. Subway, Panera, and HMSHost finish out the top five with totals that hover near each other, but Subway comes out on top, with 1.88 percent of expenses, averaging a price of $14.09; Panera notched 1.55 percent, with a much higher price of $35.35.
Despite these five restaurants' popularity, however, the only vendor that manages to make Certify's top-rated restaurant list is Panera Bread, and the other spots on that ranking go to Chipotle (NYSE:CMG), Jimmy John's, Chick-Fil-A, and Dunkin' Donuts (NASDAQ:DNKN). 
Therefore, traveling professionals may visit Starbucks, McDonald's, and Subway the most, but that doesn't necessarily mean they like them.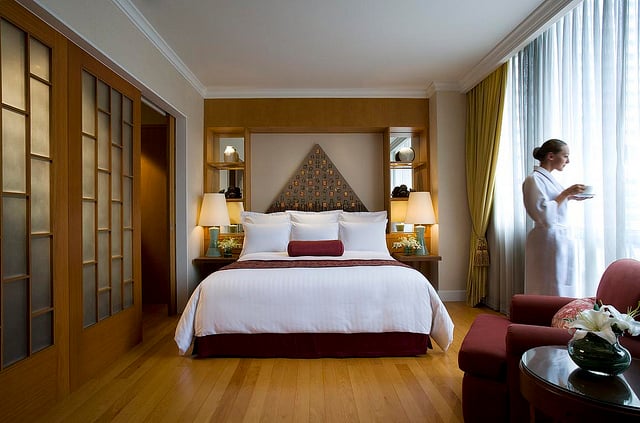 2. Business Hotels
Next up: Where are all these business men and women staying? As it turns out, most of them are making their beds at the Marriott, Hampton Inn, Courtyard by Marriott, Hilton, and Holiday Inn (NYSE:IHG). In the second quarter, Hilton was named at the fifth-most expensed hotel, but now it sits at lucky No. 4.
While reservations at the Marriott accounted for 9.27 percent of the quarter's hotel expenses, Hampton Inn earned 6.59 percent, and both hotels' prices hovered around similar figures of $208.21 and $204.33, respectively.  The price level then teeters down for the third most popular hotel, Courtyard by Marriott, which accounted for 6.21 percent of expenses and an average $163.25 price tag.
As for the top-rated hotels, Hilton and Courtyard by Marriott also made that list, but the Westin Hotel (NYSE:HOT) ultimately took the crown.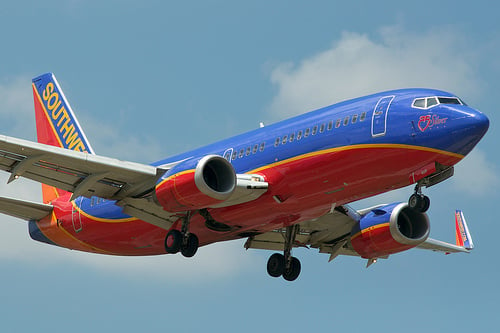 3. Business Airlines
Lastly, what airlines are business professionals choosing to fly with? Delta wins the No. 1 spot, as it accounted for 21.11 percent of expenses and averaged a ticket price of $403.17, but United (NYSE:UAL), Southwest (NYSE:LUV), US Airways (NYSE:LCC), and American Airlines also made the list. The highest price average goes to United, with $420.50, and Southwest wins the lowest, sitting at the No. 3 spot for most-expensed airline with an average ticket price of $286.76. Last quarter, US Airways took No. 5 on the list, sitting behind American, but in the most recent report US Airways surpassed its rival with 9.13 percent of airline expenses.
All five of the most-expensed airlines also made the top-rated airlines list, but with the inclusion of Alaska Airlines (NYSE:ALK).
Don't Miss: Boeing Can't Wake Up from Dreamliner Nightmares.