Here's Where Visa and MasterCard Are Cutting Fees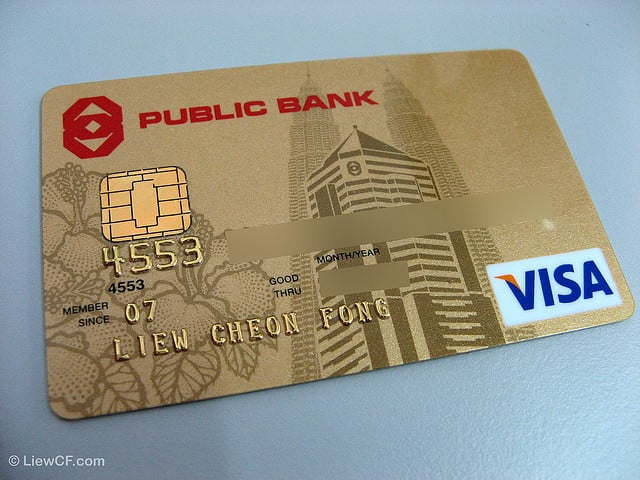 Visa Inc. (NYSE:V) and MasterCard Inc. (NYSE:MA) have reached an agreement with the French Competition Authority that will reduce swipe fees in the country by almost half, according to a report from Reuters.
Visa and MasterCard are facing scrutiny across the European Union and in the U.S. over interchange fees. The European Commission is at work on setting a cap for the fees, which will greatly reduce the multibillion euro revenue banks that issue the cards make from the fees, which are charged to retailers each time a customer makes a purchase using a credit or debit card. France has been criticized by the commission for allowing some of the highest swipe fees in the EU.
"High fees paid by merchants result in higher final prices for goods and services, which are all paid by consumers," said a European Commission proposal to cap the fees earlier this summer. Visa and MasterCard completely dominate the European market, with a 41.6 percent and 48.9 percent market share, respectively. European retailers pay 13 billion euros a year for transaction fees, a figure the European Commission wants to reduce.
Visa and MasterCard will cut the swipe fees charged in France from 0.5 percent of the transaction value to 0.28 percent and will reduce cash withdrawal fees to 0.55 euros from the former 0.75 euros charged by Visa and the 0.6 euros charged by MasterCard. The French watchdog group has been successfully reducing bank fees for residents of the country. In 2011, banks were forced to cut interbank fees by more than a third, and in 2012, banks got rid of fees charged for debit card direct bill payment.
Meanwhile, in the U.S., the two credit card companies are embroiled in a legal battle with retailers — including Wal-Mart Stores Inc. (NYSE:WMT), Target Corp. (NYSE:TGT), and Starbucks (NASDAQ:SBUX), among others — which are accusing the companies of fixing swipe fees and other anticompetitive behavior. Visa and MasterCard offered a record-breaking $7.2 billion settlement over the allegations, but most of the retailers chose not to accept it, as it included a clause that would prevent retailers from pursuing litigation over the fees in the future.
Earlier this month, the retailers opposing the settlement presented their case before U.S. District Judge John Gleeson of Brooklyn, New York, but it could take months for him to reach a decision, drawing out a battle that's been raging since 2005. If Gleeson sides with retailers like authorities did in the EU, Visa, MasterCard, and the banks that issue the cards could lose up to 45 percent of their swipe fee revenue.
Follow Jacqueline on Twitter @Jacqui_WSCS