Here's Why America's Poor Are Suffering Worse Than Ever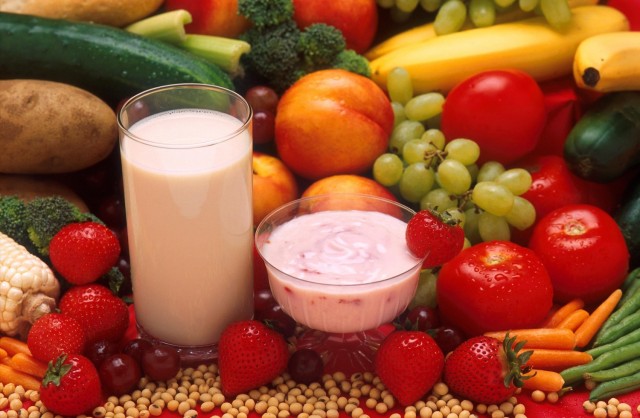 Alexandra Ashbrook and Patty Stonesifer are both in unique positions to reflect on Congress's recent cut to food budgets, as director of D.C. Hunger Solutions and the president of Martha's Table, respectively. They wrote in a Thursday op-ed for the Washington Post that the recent "brutal blow" to "already-meager food budgets" will leave 48 million Americans hungrier than usual this holiday season.
Ashbrook and Stonesifer believe that the impact of food stamp cuts will have very real effect on families still suffering from the 2009 financial crisis, and that the decrease in government aid was premature and went through with far too little notice from government officials.
Government cuts to the Supplemental Nutrition Assistance Program — known as SNAP — totaled $15 million, a loss that impacts more than 140,000 people in Washington, D.C., alone the pair said. In Maryland, the cut rings in at $82 million, making life more difficult for 774,000 individuals. In Virginia, the numbers are even higher, at $99 million, with 941,000 people feeling the effects.
Some might rightly point out that generosity to those in poverty or suffering from hunger increases around the holidays — and they'd be right. But according to the two women in their op-ed, that is nowhere near enough to make up for government cuts.
"Many fortunate Americans recognize and respond to hunger with generous donations to food drives, including Thanksgiving turkey drives. This generosity is wonderful, and the nation's network of pantries and food banks is a precious resource, but we need to keep its reach in perspective," they wrote in the Washington Post. "The SNAP program provides about 20 times as much help as the entire charitable food network. That means when SNAP benefits are cut by 5 percent, charitable organizations have to double their contributions across the nation to keep up."
Ashbrook and Stonesifer used their opinion piece to ask Americans to push Congress away from further SNAP cuts, increase donations, and implement an outreach strategy to aid those hurt by the cut. They also noted that the impending farm bill cuts, which could result in billions of dollars, are a "terrifying" prospect for families.
Don't Miss: More Than Salads: 6 Healthy Foods That May Surprise You.