Here's Why BP's Third-Quarter Earnings Promise Recovery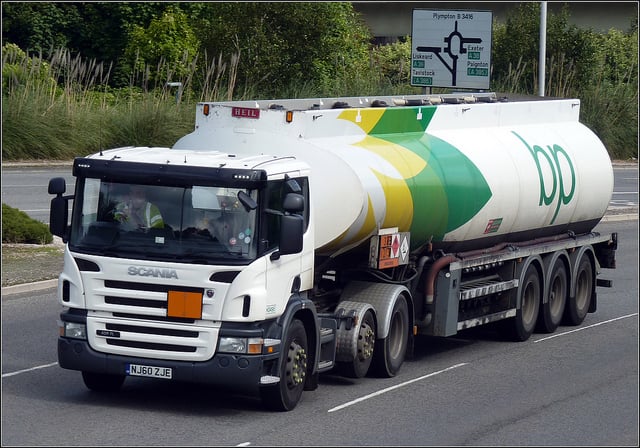 BP (NYSE:BP) flexed its muscles Tuesday, impressing analysts with its third-quarter results and announcing that the company would be increasing its quarterly dividend by 5.6 percent to 9.5 cents per ordinary share to be payable in December, expressing intentions to review dividend levels in the first- and third-quarter results of every year. Underlying replacement cost profits were reported to be $3.7 billion compared to the previous quarter's $2.7 billion; operating cash flow in the third quarter was $6.3 billion.
"In 2011 we set a clear target for operating cash flow in 2014 and we are confident in its delivery," said Bob Dudley, BP group CEO, in the oil major's earnings release. "The strong operational progress we are now seeing across the group, combined with our focus on disciplined investment, also underpins our confidence in growing long-term sustainable free cash flow and being able to increase shareholder distributions. Today's announcement is a further demonstration of this."
Reuters reports that results beat forecasts and raised the expectations for other oil companies. "BP's actions this morning raise the bar for others across the sector. Investors want to see cash being returned to shareholders, ideally in the form of dividends but also share buybacks. In the energy space we're not out of the woods yet regarding underperformance, but to some extent any recovery depends on the action of management," Neill Morton, an analyst at Investec, said to the news service.
In 2010, BP's Deepwater Horizon explosion led to one of the largest oil spills in the Gulf of Mexico and resulted in billions of dollars in claims, according to 24/7 Wall St. Not only is the company's recovery based on its earnings reports, but it also won a court victory against claimants earlier this month, which should relieve some of the pressure.
A U.S. district judge ruled that a limit should be put on how much BP would pay some of the claimants — only those that had "actual injury traceable to loss from the Deepwater Horizon accident" — according to a BP press release. That leaves the total cumulative net charges so far to the company regarding the oil spill at $42.5 billion.
Don't Miss: White House to Democrats: Economy Justifies Entitlement Cuts.