Here's Why China's Growth Target Isn't Changing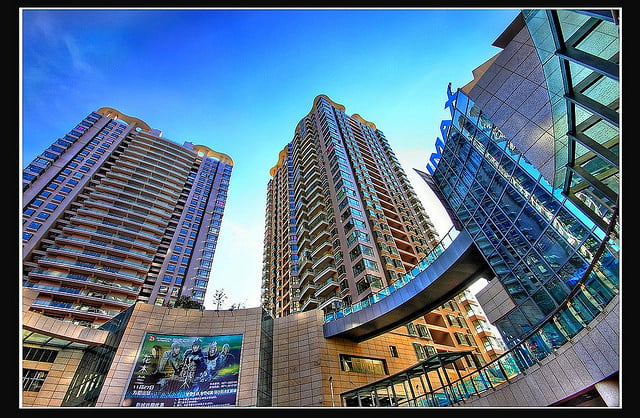 Despite a new economic reform plan in China, it will be keeping to it's growth target of 7.5 percent for next year, according to Reuters. This presents a delicate balance for leadership who need to find a healthy harmony of reform measures and retaining economic health. One thing that will help push growth to its hoped for level is the consumerism of developed countries, fueling the recovery of exports, the commerce ministry's think tank told Reuters.
"The external environment may show some improvement from this year. Exports could grow 10 percent or slightly faster," but unfortunately the yuan's appreciation could cause problems — "It's very difficult for exporters to cope with the appreciation. Some firms have hit the wall," said Li Jian — the head of foreign trade research at Chinese Academy of International Trade and Economic Cooperation — to Reuters.
Some had been under the impression that China would be lowering its growth target to somewhere around 7 percent in order to hit harder on the reform front — but this appears not to be the case, with Chinese government hoping to aid in job creation and leave space for further reform should they so choose later in the year.
Still an increase in the growth rate in China could arguably be a bad sign as well, with some cautious individuals saying that the increased growth rate is a result of government spending rather than natural growth.
Due to the placement of spending bumps in transportation spending, it's quite possible that the "recovery" is being caused by the government pumping money into the economy of China. Inflation rates also point to this possibility, as they rise, more and more economists are concerned, with eyes on the rising liquidity and expansion of money. A high inflation rate could be problematic for the government looking towards the coming year's economic plans.
More Wall St. Cheat Sheet: