Here's Why Delta Is Snubbing Boeing for Airbus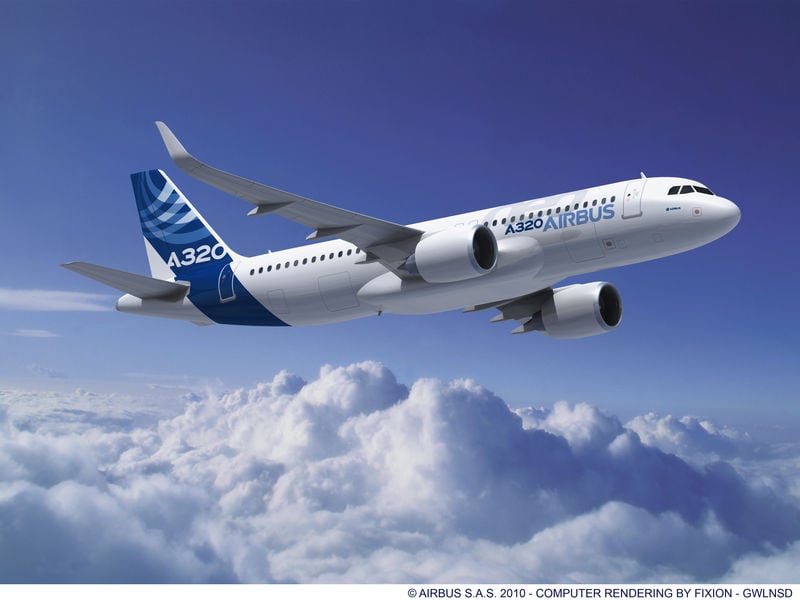 Delta Air Lines (NYSE:DAL) chose to make an order for $5.6 billion worth of Airbus jets, choosing Airbus over Boeing Co. (NYSE:BA) for the first time in 20 years, according to a report from Reuters.
Delta ordered 10 A330-300 wide-body planes for international routes and 30 A321′s, which are smaller and used for domestic flights. Though the list price for the aircrafts is $5.6 billion, Reuters reported that Delta will probably get a huge discount since the airline held out to try and snag lower prices, knowing that the European Airbus has been looking to move into Boeing's territory.
One aviation analyst said to Reuters, "I would be surprised if Delta didn't get a phenomenally good deal." Airbus sales chief John Leahy, on the other hand, told the publication in a phone interview: "This was a competitive price, but I don't believe it was any different from normal. We don't talk about detailed pricing."
The Airbus A330 competes with Boeing's 787 Dreamliner on price and size, and it comes without all the bad press the Boeing craft has gotten in the past year. The 787 Dreamliner is made of a plastic composite that makes it lighter and more fuel efficient than other planes, but a litany of mechanical issues has kept the airplane in the news for all the wrong reasons.
At the beginning of the year, the craft was grounded for four months after a problem caused its lithium-ion battery system to overheat, leading to fires. Since the planes have been cleared to fly again, there have been several more mechanical problems that have caused flights to be grounded, some of which were Boeing's fault and some of which weren't.
But it's more likely that pricing was a bigger factor in Delta's decision to choose Airbus, rather than the 787′s recent struggles. Delta still has 20 787′s on order to be delivered between 2020 and 2022 — they were ordered by Northwest Airlines before the carrier was purchased by Delta.
Delta's Airbus order is unlikely to have much of an impact on Boeing, one analyst told Reuters, and both Boeing and Delta were trading up at the time of writing. The Airbus aircraft will be delivered to Delta between 2015 and 2017.
Follow Jacqueline on Twitter @Jacqui_WSCS
Like us on Facebook to get the latest from Wall St. Cheat Sheet right in your News Feed.