Here's Why Growth Data Hint at a British Economic Recovery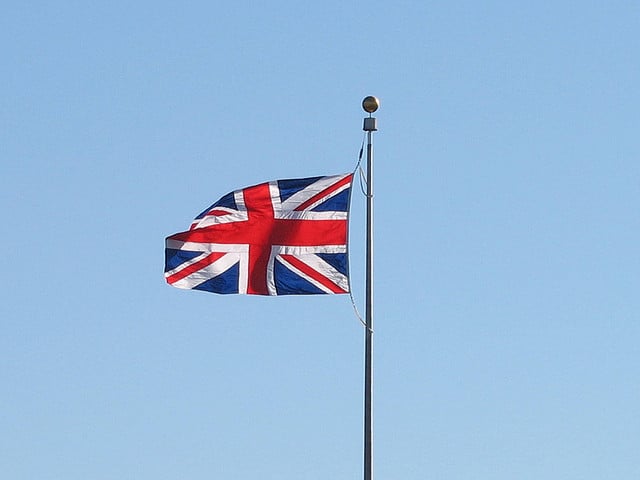 During the third quarter of 2013, the economy of the United Kingdom grew at its fastest rate in three years, Reuters reports.
Gross domestic product in the U.K. rose by 0.8 percent during the third quarter this year, outpacing the 0.7 percent rate seen between April and June. This represents the first time that the region's economy has grown in three consecutive quarters since 2011, and the news has many economists labeling the data as a sign that a full recovery in the U.K. has finally begun.
However, other analysts are more skeptical of the data. Some expectations had gone as high as 0.9 percent or 1 percent, leading several to be disappointed with the 0.8 percent figure. In addition, Britain's economy still remains 2.5 percent smaller than it was at pre-crisis levels, meaning that the country still has a ways to go to be caught up with where it was at in 2008.
The effects of the growth were seen in several sectors including retail, which grew by 0.7 percent, and manufacturing, which grew by 0.9 percent. Both industries are key to the long-term growth of the British economy, and gains in those departments indicate that the economy is maintaining a level of balance in its development.
Construction expanded by 2.5 percent, one of the highest rates of any sector in the U.K. This is mostly due to an upswing in the housing market, which has in turn been fueled by the government's Help to Buy program.
While the initiative has made housing more affordable for many Britons by granting access to mortgage sums and rates that would otherwise not be provided, fears of a bubble in the housing sector have been triggered over rising home prices. Many economists fear that the program has merely shifted demand forward, inflating the market and setting it up to collapse when the program inevitably runs its course.
The big winner in the economic news is Chancellor of the Exchequer George Osborne, who has been an advocate of restrained government spending as the U.K.'s economy begins to right itself. Many had been critical of Osborne for not taking enough action as the economy slumped late last year.
Osborne said to ITV that the data show evidence of "real momentum" building in the economy of the U.K. While he conceded that "there's more to be done," Osborne pointed to the positive effects economic growth has had for the everyday Briton, claiming, "If Britain is growing then the finances of Britain's families will start to grow," as well.
Don't Miss: 10 Most Family-Friendly Places to Live in the U.S.