Here's Why HBO and AMC Were Celebrating Sunday Night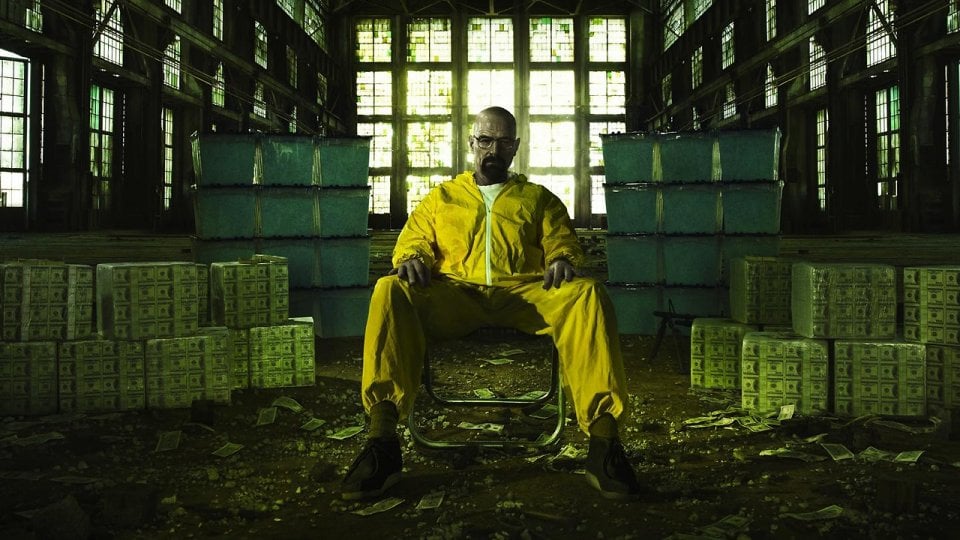 Chief executives of the major cable networks may not have walked the red carpet Sunday night, but they still benefitted from the significant success their series saw at this year's Emmys. Fighting claims that consumers are now turning away from television sets and instead turning to technology for entertainment, the awards show proved that cable networks are still thriving and that there is still something to get excited about when it comes to primetime TV.
Reuters reported early Monday morning that Time Warner's (NYSE:TWX) HBO and AMC Networks's (NASDAQ:AMCX) AMC had special reason to celebrate Sunday night, as their respective series nabbed a number of prizes and presumably sparked further viewer interest in their shows. Series like The Newsroom, Boardwalk Empire, and Behind the Candelabra gave HBO the most Emmy hoopla, while Breaking Bad was the star of the night for AMC.
Cable networks' considerable presence at the televised awards demonstrated that they are still booming in the TV game. Boardwalk Empire's Bobby Cannvale highlighted as much on Sunday, saying to Reuters: "It just seems like there's a real swing in the cable world. Movie studios don't make dramas, so the best place to do drama is you go to HBO or Showtime, or you go to AMC or FX, and I think that was sort of reflected today."
But even though HBO and AMC dominated in many of the awards show's categories, the presence of a new player in the Emmy world, Netflix (NASDAQ:NFLX), also received significant attention. The video streaming service won its first Emmy nominations in major categories this year, and also earned nods from several major players. 
Breaking Bad, the winner of best drama, credited Netflix with helping boost its profile and loyal following. The show's creator, Vince Gilligan, even noted that he expected the online streaming service's House of Cards to win over Breaking Bad. House of Cards ended up falling short to AMC's drama, and Netflix failed to win any tangible awards Sunday, but analysts now expect online shows to compete more prominently against TV dramas.
That recognition is important for Netflix, just as the spotlight on Showtime and HBO is for pay-cable channels. Both of the services' successes help drive higher subscription fees, and the attention also makes it more likely that more viewers will sign on to the service or tune in the shows.
Netflix currently has 37 million global subscribers, and HBO's numbers continue to grow exponentially, too. Now, Amazon's (NASDAQ:AMZN) Amazon Prime and Hulu also reportedly want in on the drama by investing in original series, so that television competition is only expected to expand.
Don't Miss: 8 Reasons Why Star Wars Episode VII Is Destined to Please.