Here's Why J.C. Penney Started the Week on a High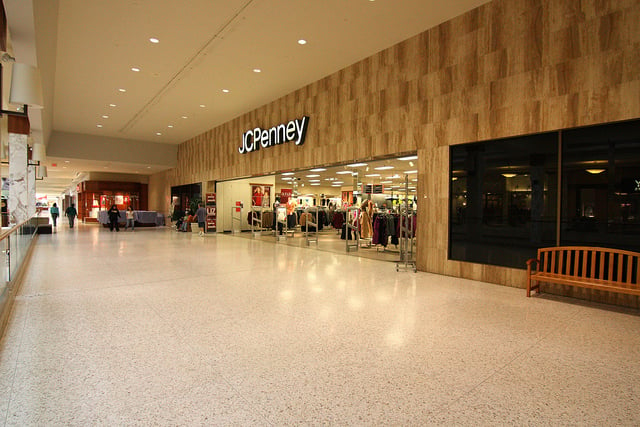 J.C. Penney Co. (NYSE:JCP) shares finished strong Monday at $7.39 after the bell, buoyed by a 7.2-percent rise that was instigated by CEO Mike Ullman's remarks at a conference earlier that day.
According to Fox Business, the executive attended the Women's Wear Daily's conference Monday and confirmed his forecast that Penny will return to positive same-store sales coming out of the third quarter. This would reflect a significant change for the struggling retailer that is currently working to revive sales after a disappointing 2012, but investors seemed to believe Ullman's assertions as shares in the department store chain were up more than 8 percent following his statements.
A stock surge is undoubtedly welcomed by the retailer which has lost a significant portion of its customers thanks to former CEO Ron Johnson's failed experiment last year, and it follows several disappointing stock ratings last week that include one downgrade from an Imperial Capital analyst who predicted that Penney "may engage in financial restructuring" in 2014. Investors, analysts, and consumers have been increasingly pessimistic about the department store chain ever since 2012 when Johnson spearheaded a money squandering experiment and lost a net 10 million households in customers, but Ullman still insisted Monday that sales trends are improving, and a comeback is in order.
So far, Ulmann's efforts seem to be paying off, as Penney's September same-store sales decline was smaller than that of August. But the CEO still recognizes that the retailer has a far way to go and insisted Monday according to Fox Business, "I told lenders it would be one thing if we had two things wrong and they couldn't be fixed. We have 30 things wrong and they can all be fixed."
Penney first predicted positive comparable-sales coming out of the third quarter on September 26, but investors have been anxious to see if the CEO would reaffirm that target, and with Ullman's assertions Monday, they got what they wanted.
Don't Miss: Why Selling Luxury Paper Towels Is Working for Proctor & Gamble.